My friend Walid left for New York to prepare a reportage on American ghettos. Just before, he gave away his books and vinyls, left boxes with a few T-shirts and jeans at his friends' for safekeeping, returned the key from his Parisian studio to a landlord and flew to a different world. I'd say, to the New World, to the West.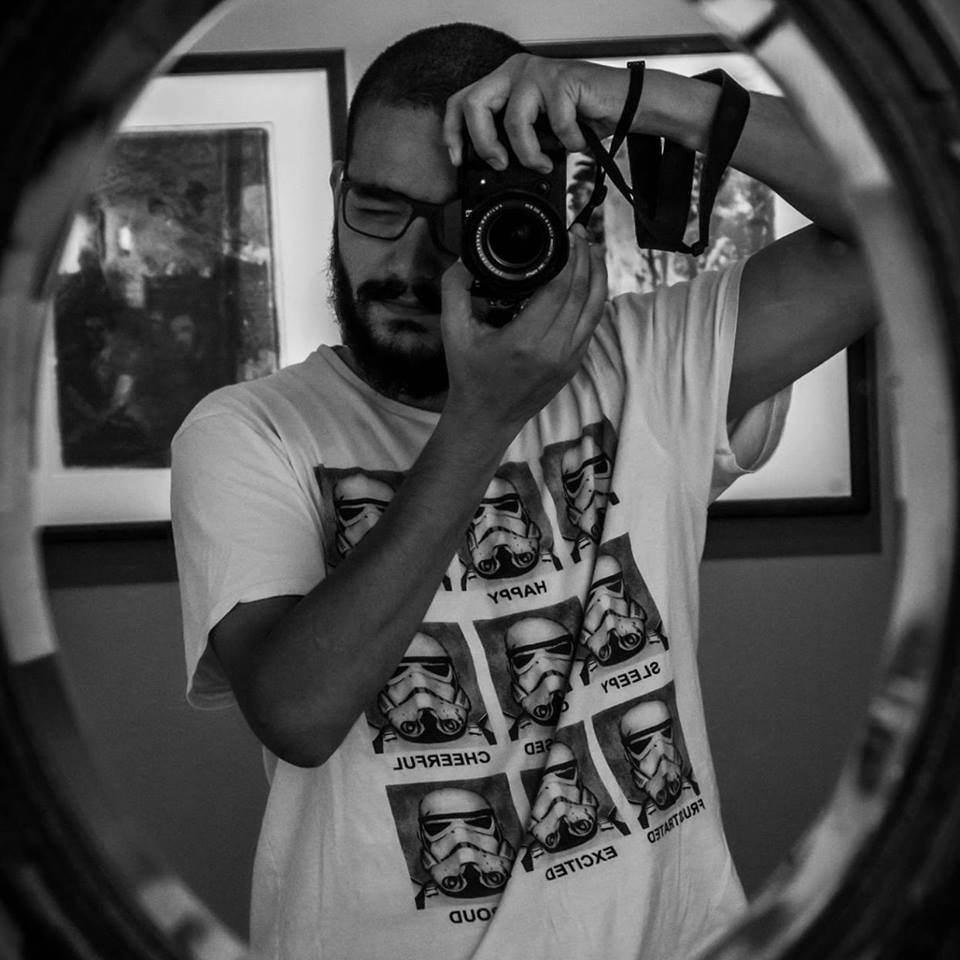 For many years, Walid has been travelling around the world, making photography reportages from different countries and regions. Here, in this article, I would like to publish some of his best photography from Marocco, Japan, Tanzania, Algiers and Russia. And, of course, not only I'd like to share with you his art, but also tell you a good story about this great guy, so you can learn a bit more about Walid, a photographer, a traveller and a dreamer.
Marocco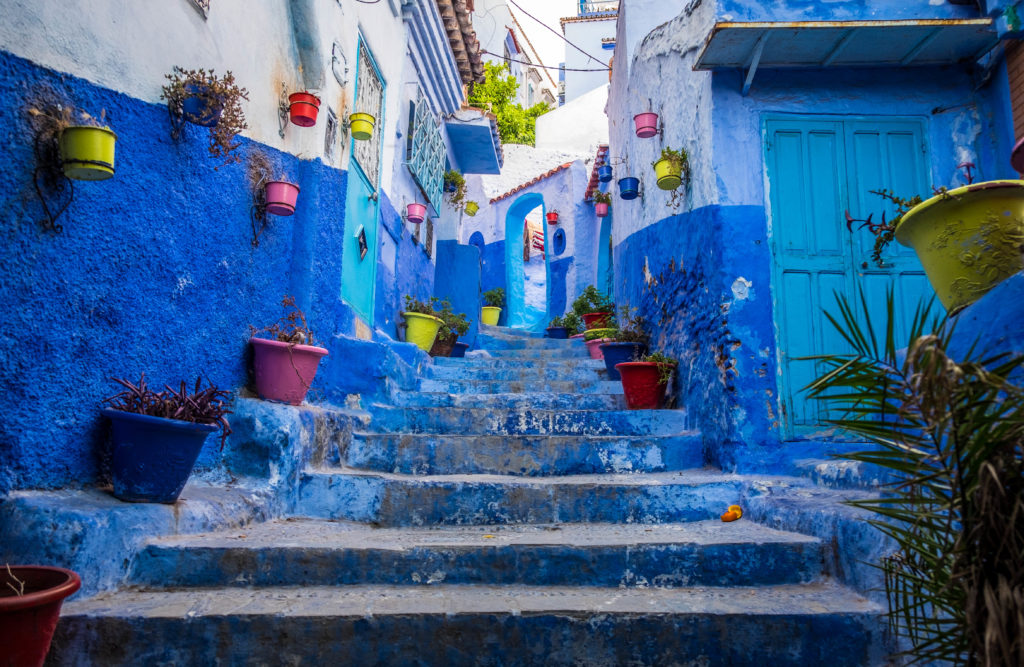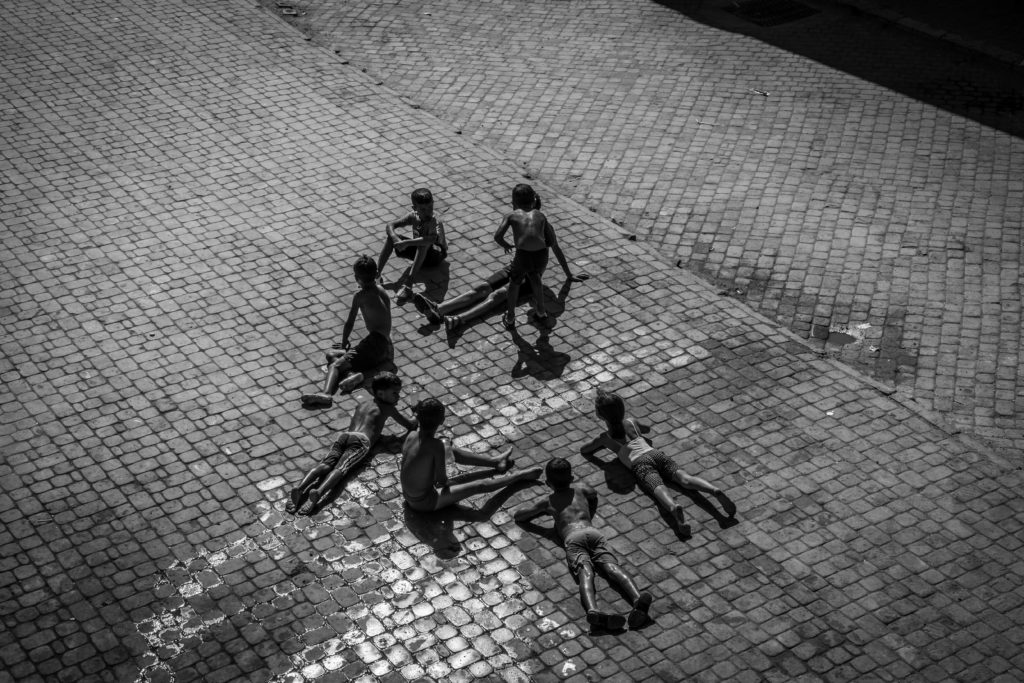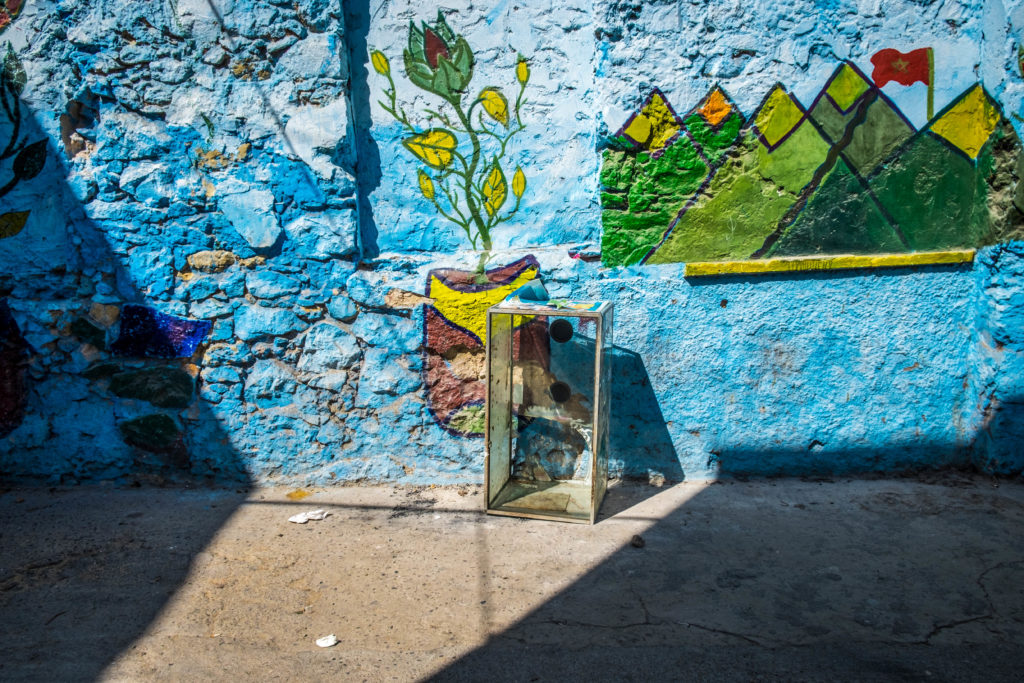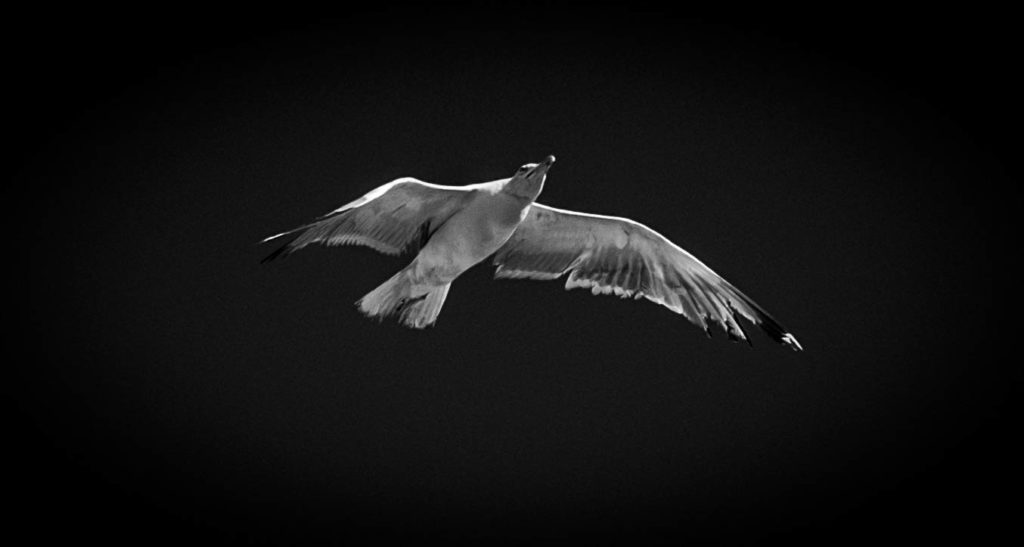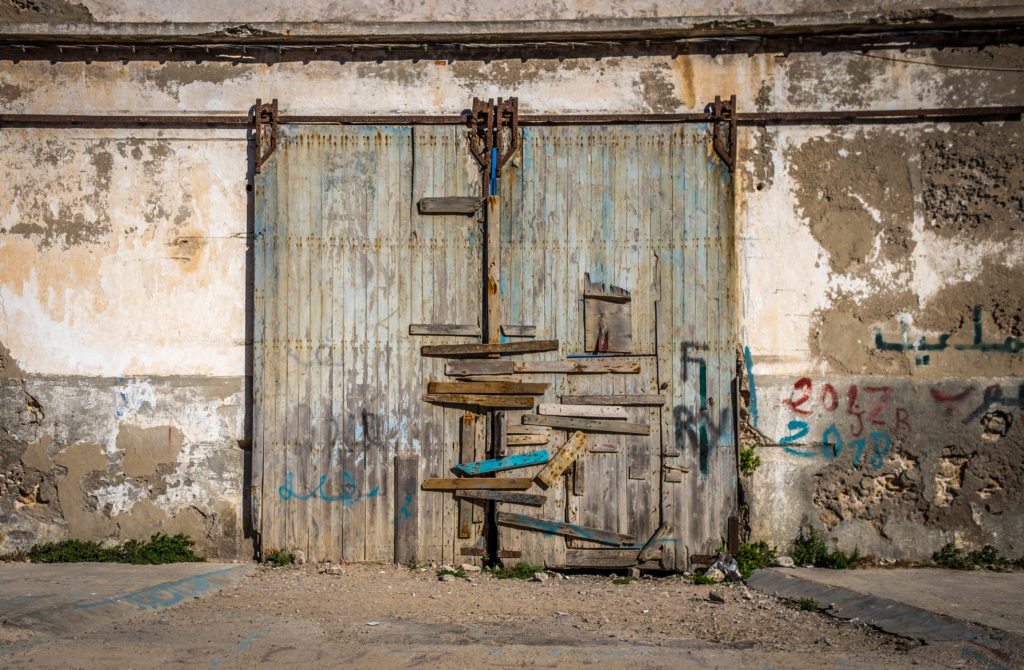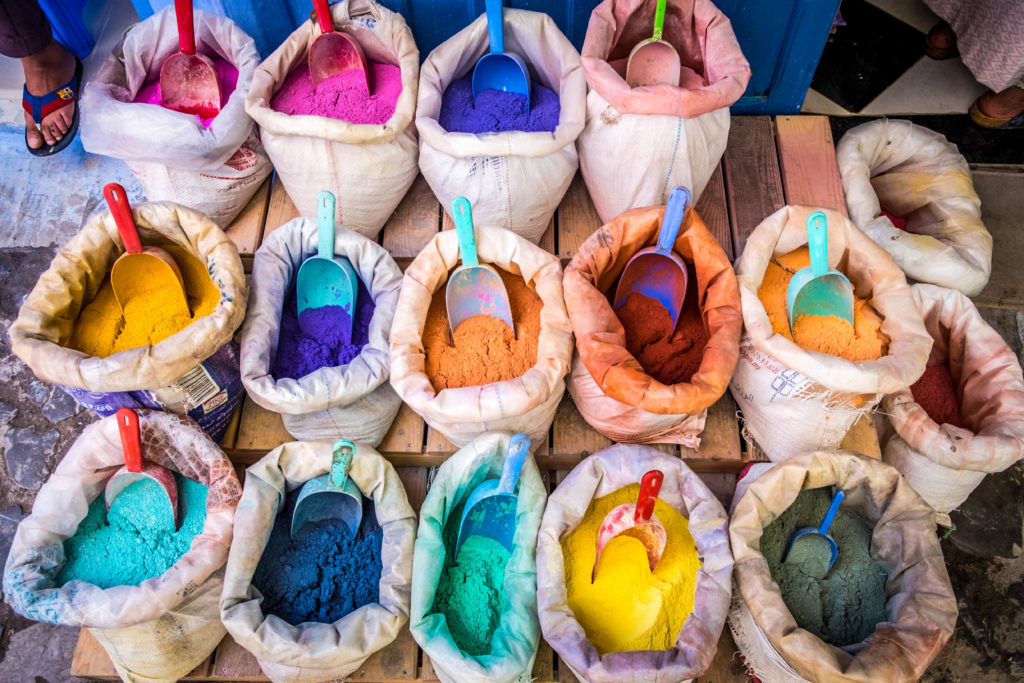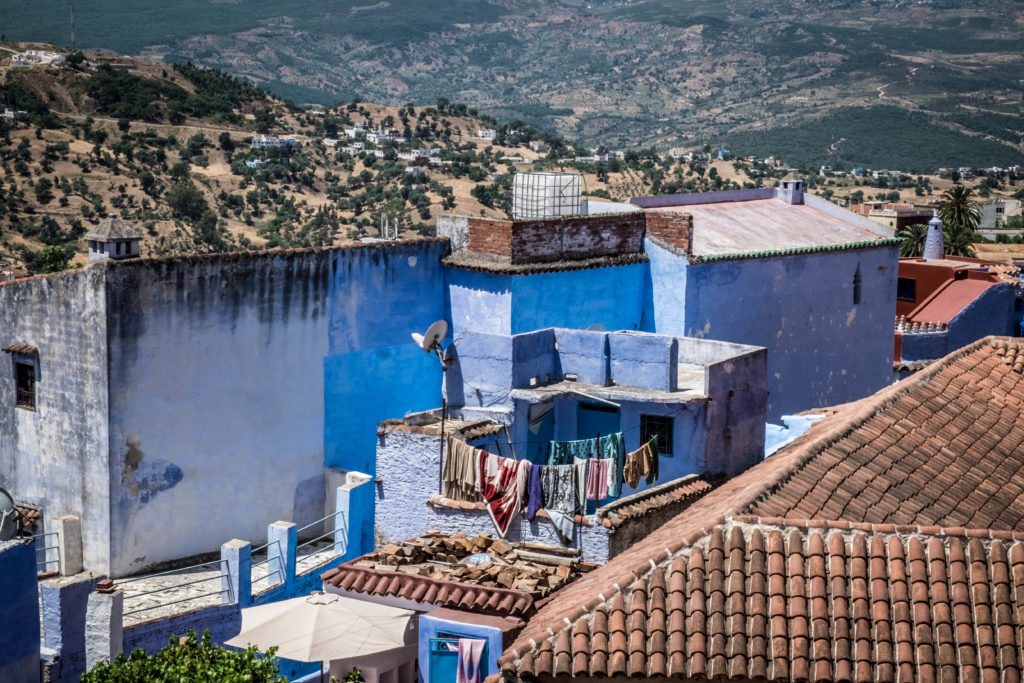 Charles Bukowski once said: "Some people never go crazy. What truly horrible lives they must lead!"

Art for me is one of the maddest means of communication and self expression. It's like baring your soul in front of the whole world.

Here I am, look at me, judge me and, of course, do love me or do not. I hope those, who can see my photography, will be able to feel all the energy, that I am trying to transmit through it.

Walid Berrazeg
If I could describe Walid just in a few words, I would mention "freedom, creativity and a kind heart". Walid shakes hands with Parisian homeless and beggars and shares his lunch with them, he makes friends with emigrants and Parisian dandies, he can talk (and come to agreement!) as with a bourgeois as with a guy from the suburbs. He does truly love people. Indeed, all his projects are about people and the world around. That's why I was not so surprised by his idea to go to America.
Tanzania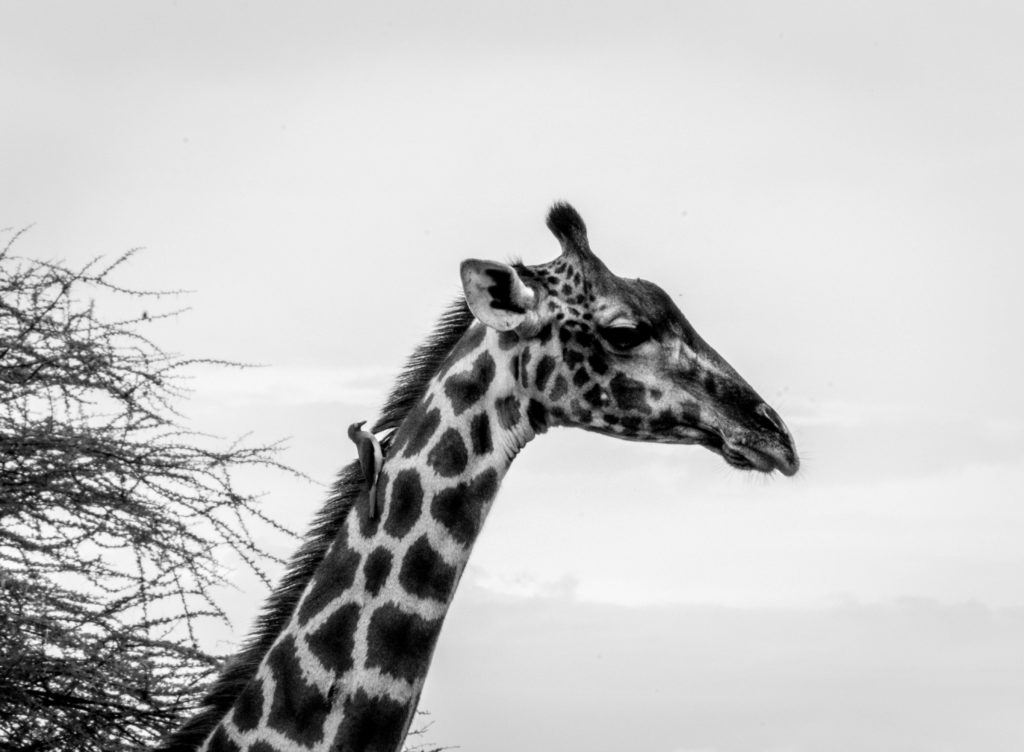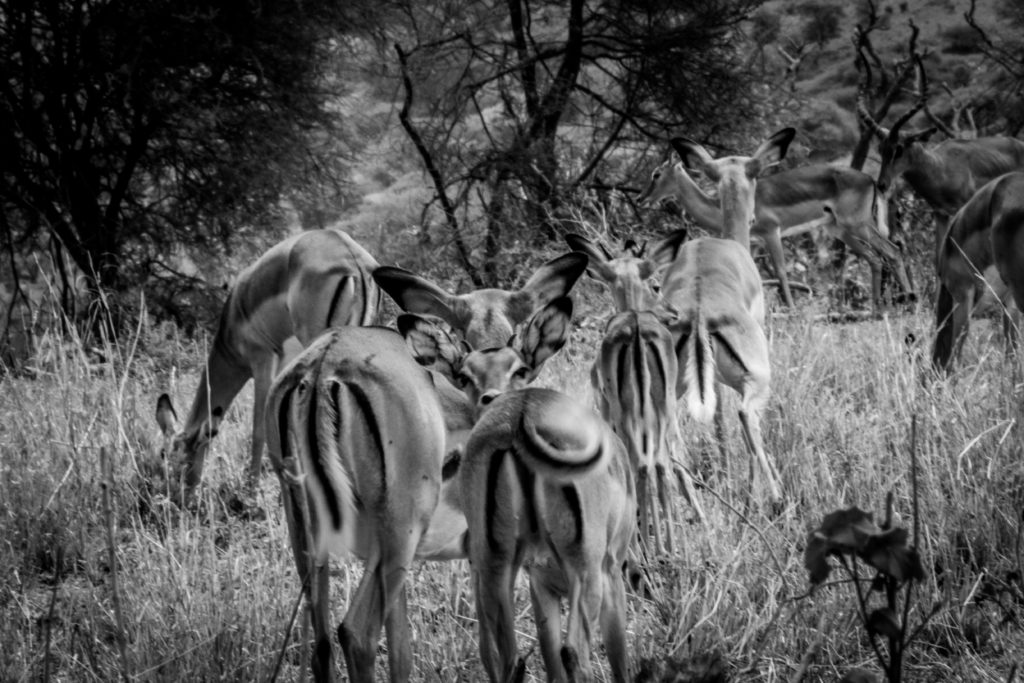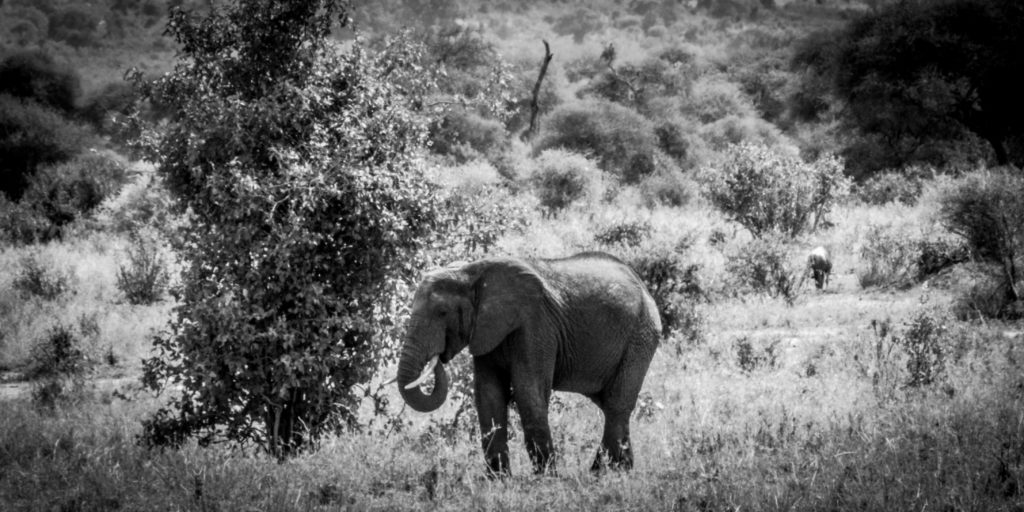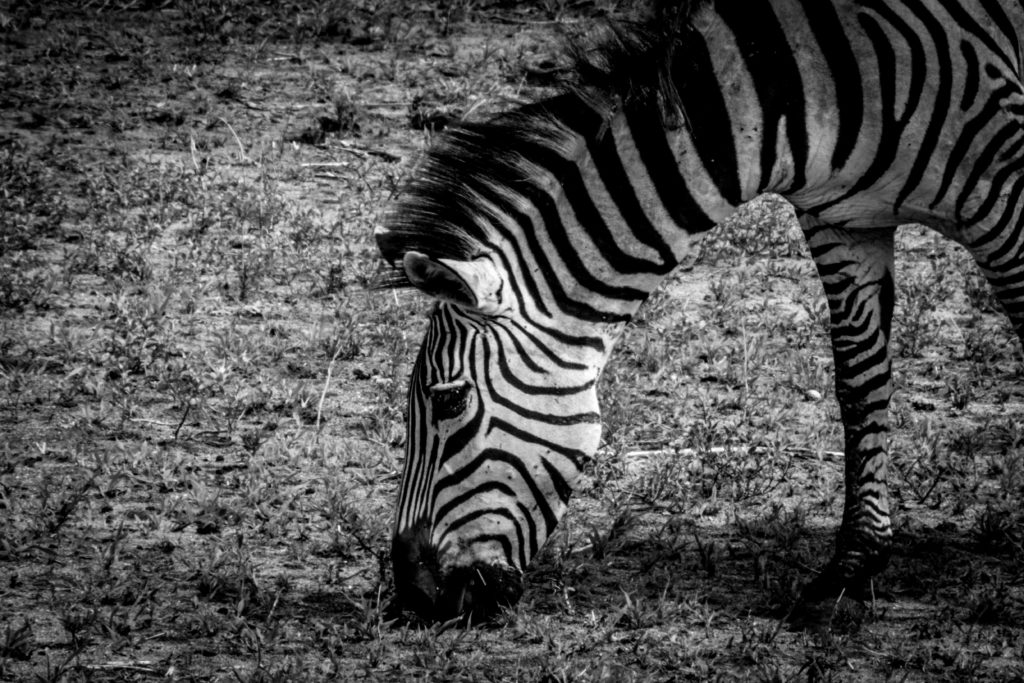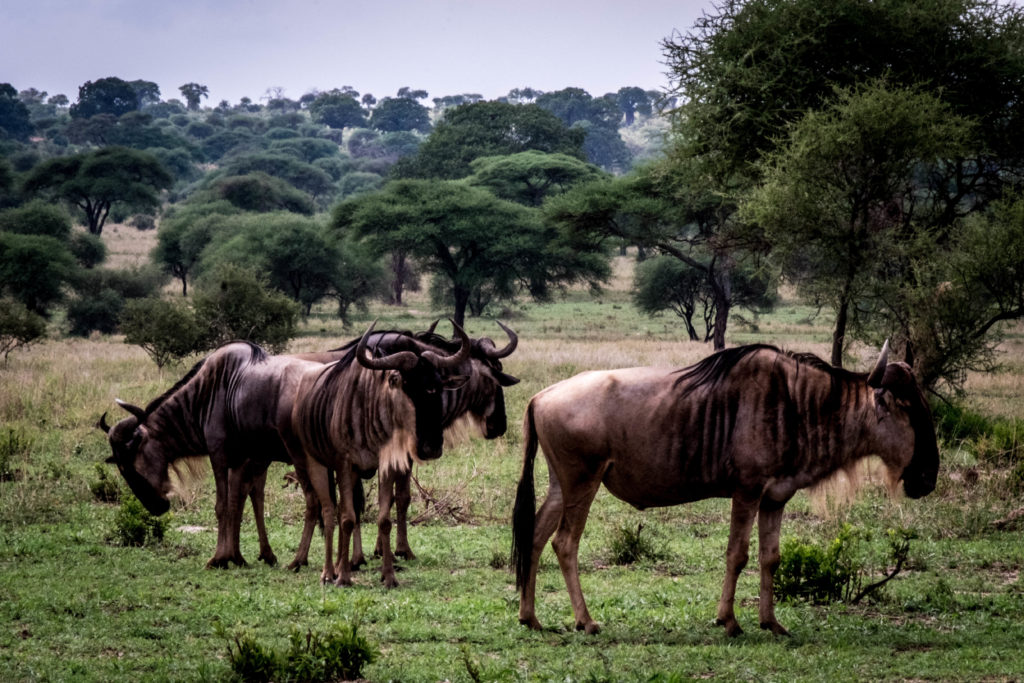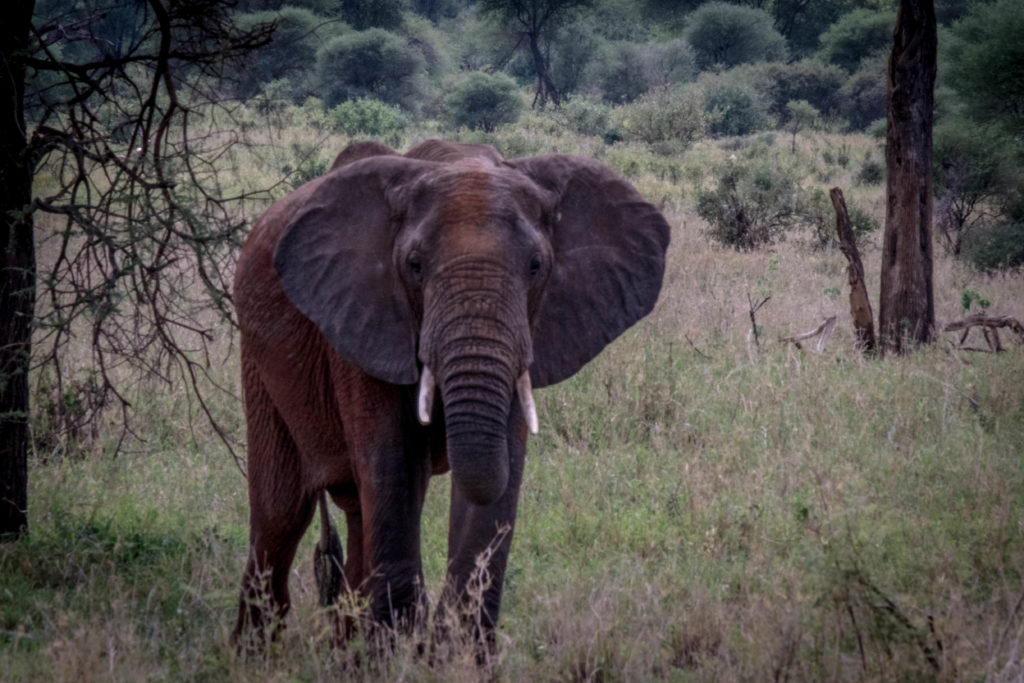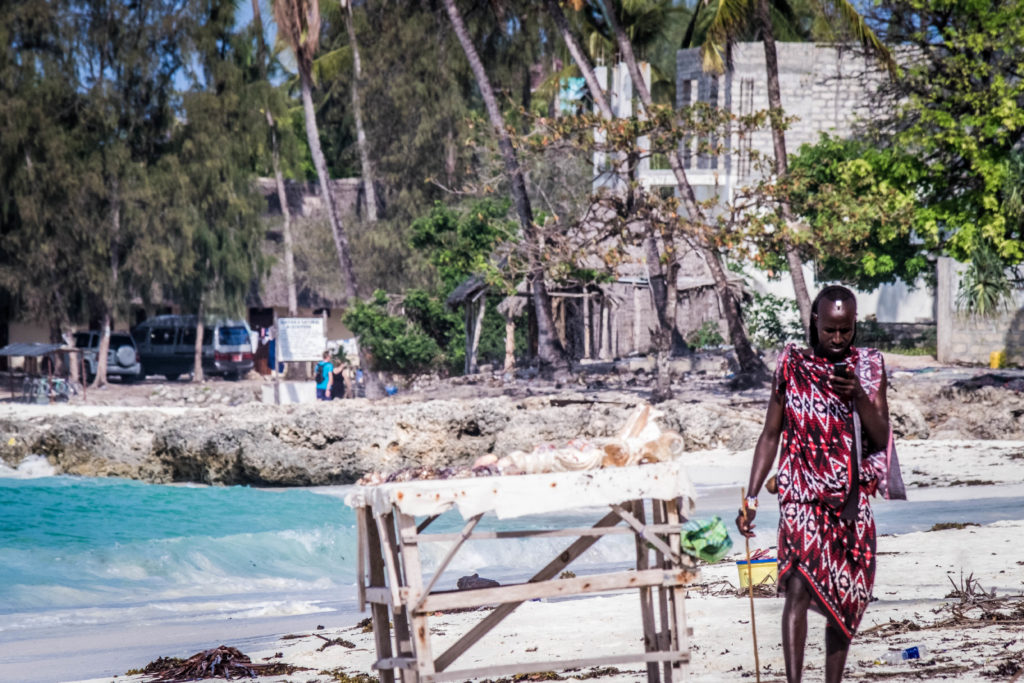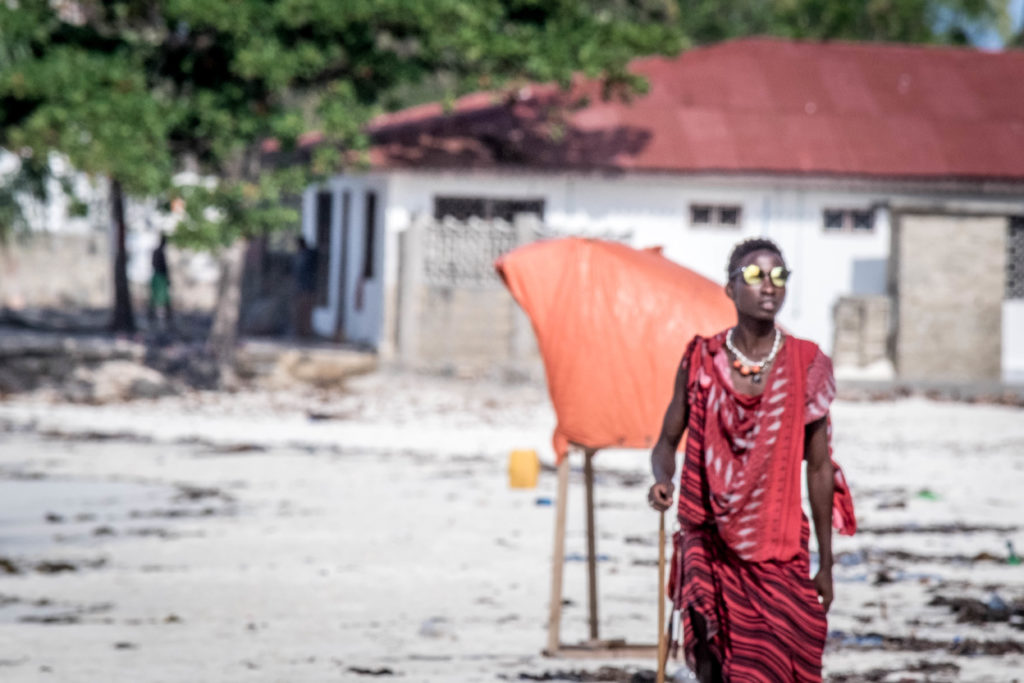 Migrating birds
We meet with Walid no more than two or three times a year. Yes, it's like that, as with my other dearest people. In Paris the time is running extremely fast, one season quickly gives way to another one, and in this rush we, migrating birds, just don't coincide in time. Not the right moment, the wrong place, inappropriate circumstances. It could not be otherwise.
Walid texts me:
– Hey! How're you? :) I've just discovered a nice cafe near Belleville. Meet there in an hour?
Yep, Walid knows pretty well that in terms of socializing I am either a hermit or a person of the last minute.
– With pleasure, – I text back, – but I am catching a ride on the track to Sahara.
– Wow! :) What're you doing there?
– Testing my new hiking boots.
I text him two months later:
– Hi! Cool photos from Cuba! What about an Ethiopian resto in an hour?
– Sounds great, but I 'm in Tokyo.
-What are you doing there?
-Mediating. Watching the sunset…
Well, I guess you' ve got us right.
Japan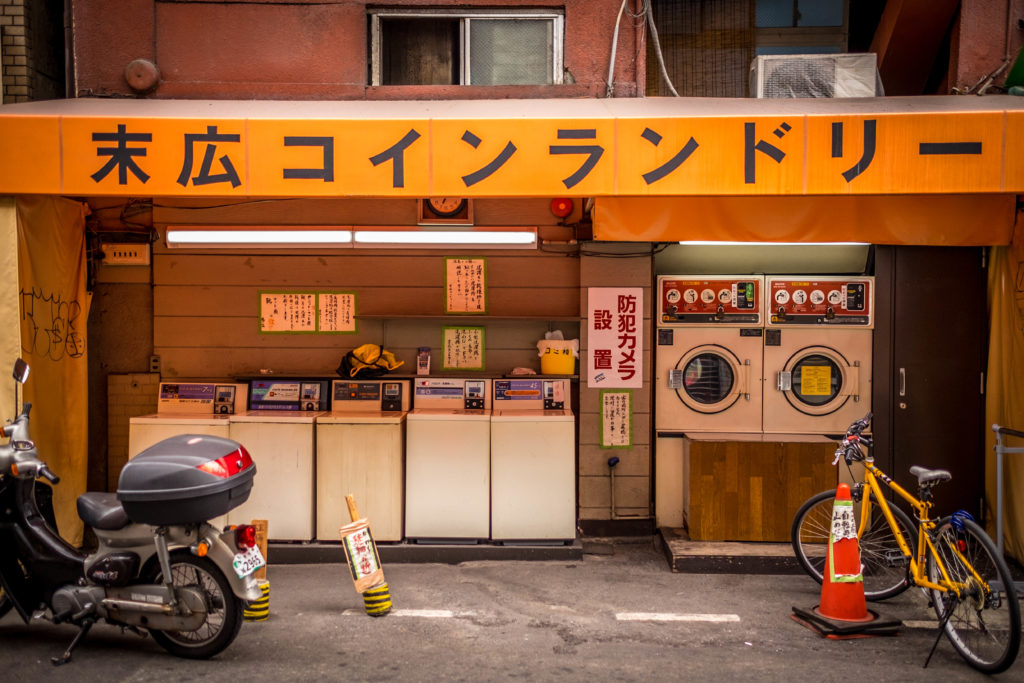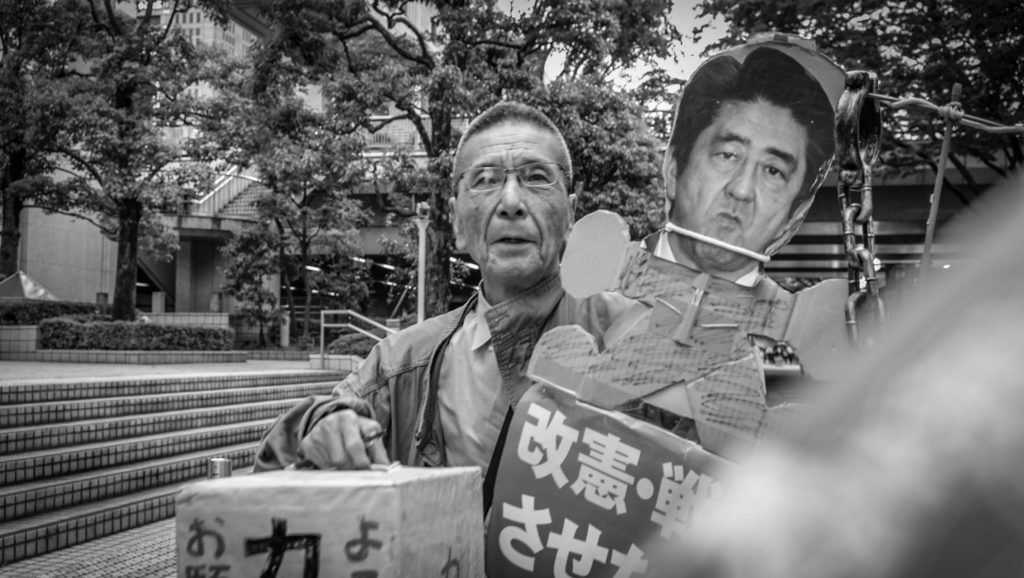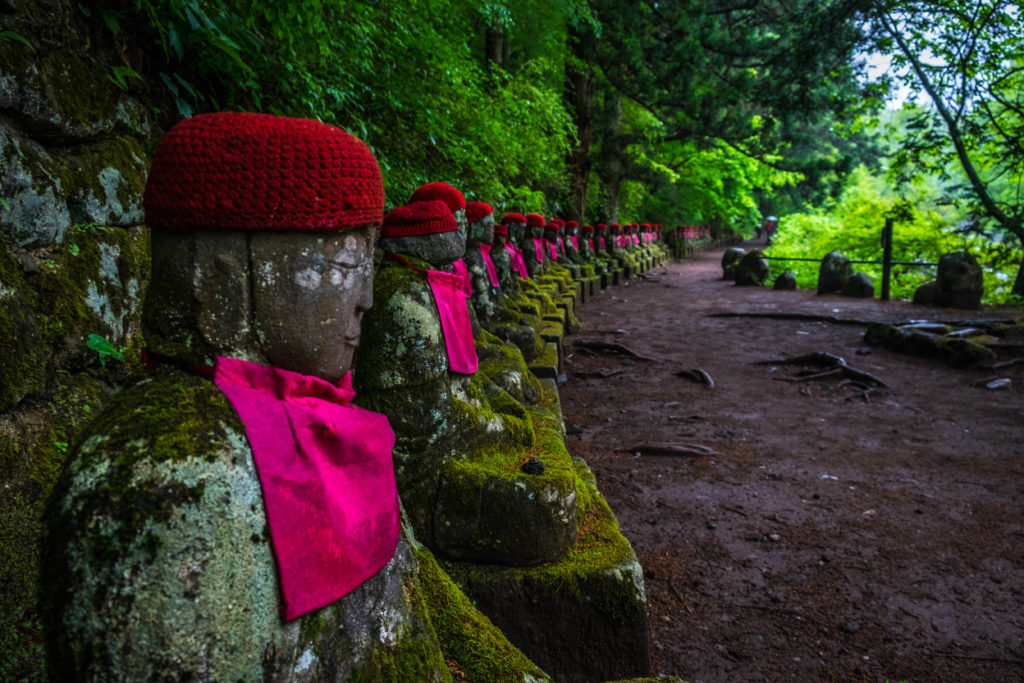 Projects, meetings & farewells
On the eve of Walid' s departure we met in a cosy bar, in rue des Dames, 17th arrondissement in Paris. I got there, limping all the way from the metro stration (long live operation on my foot three weeks before the New year!). We had been talking for nearly four hours. About everything. We had not seen each other for at least half of a year. Maybe, even more. I never watch the time.
Walid texted me: "Free?"
I wanted to say " no". I wanted to say: " Walid, I am awfully tired! " I wanted to say:" Oh, not today. Today, no other wish but a monastery and to live there long and godly until the end.
But instead I texted him back: "Are you in Paris?"
" Yes, but soon leaving for the States. Then to Latin America. For six months or a year. It depends. Wanna meet?"
That evening we did meet. We had been talking for several hours. About the world. About our dreams. About work. About creativity. About responsibility to yourself and your mission. About the future which is growing out of the present.
Walid's photo reports from Russia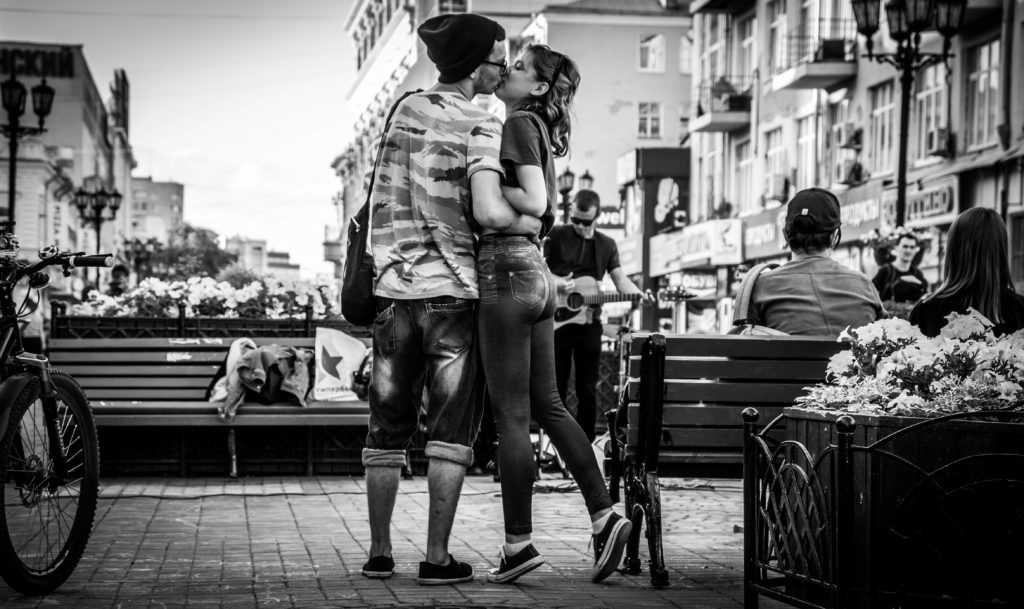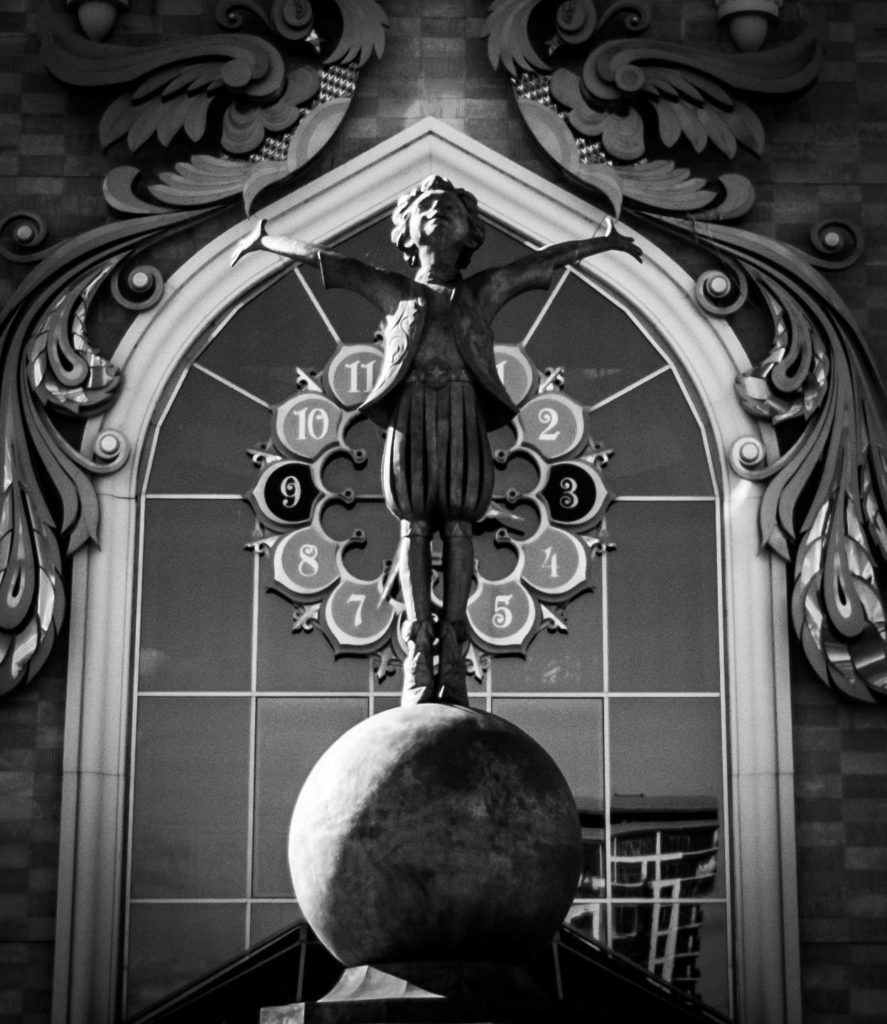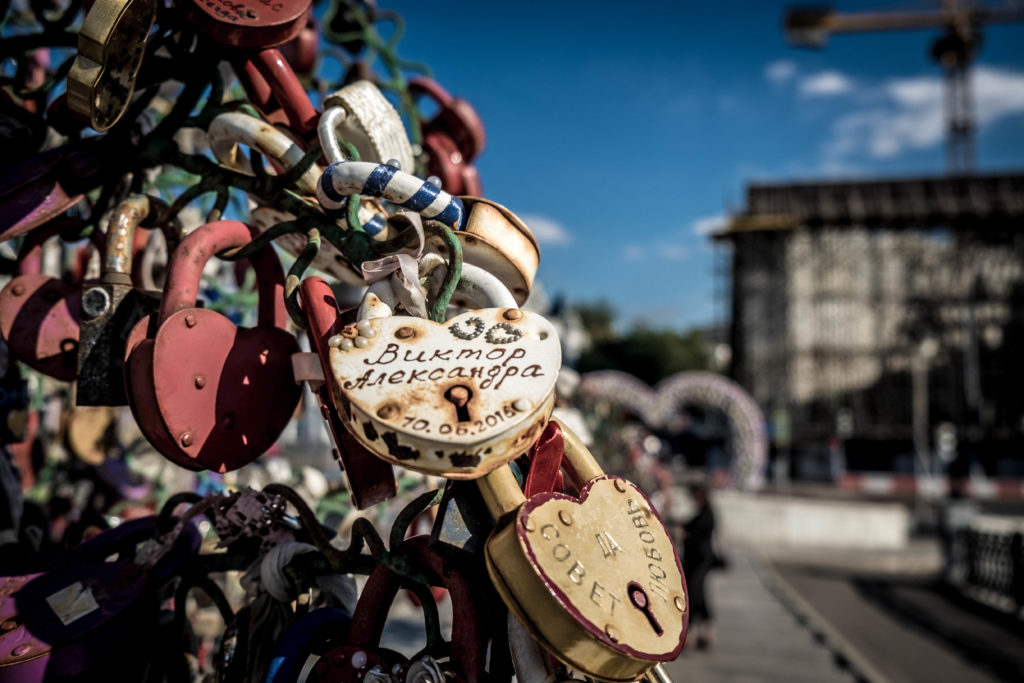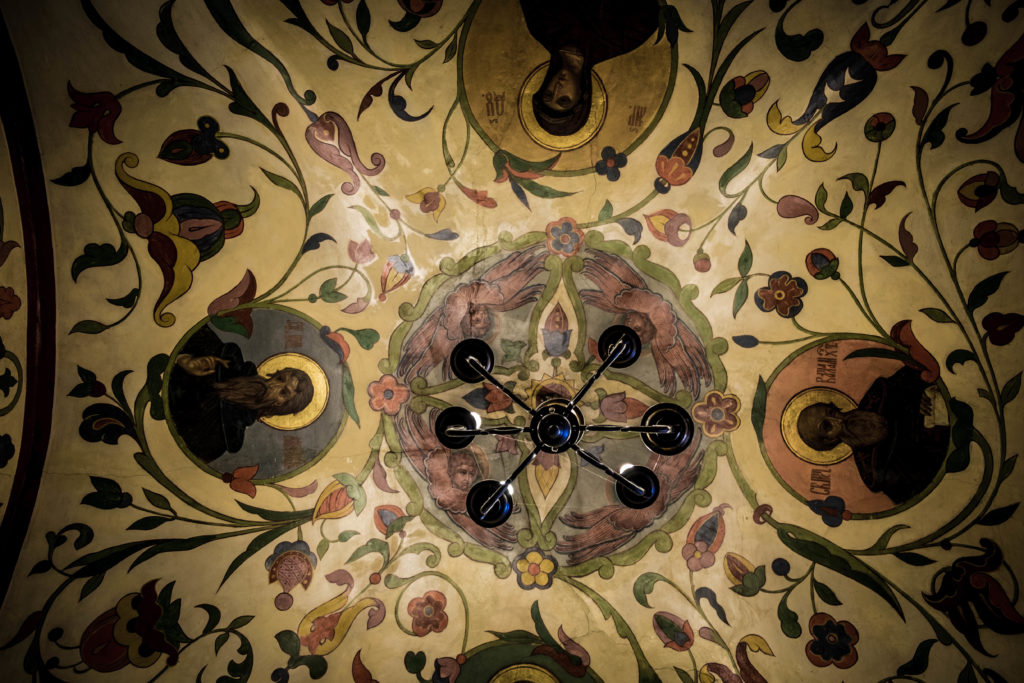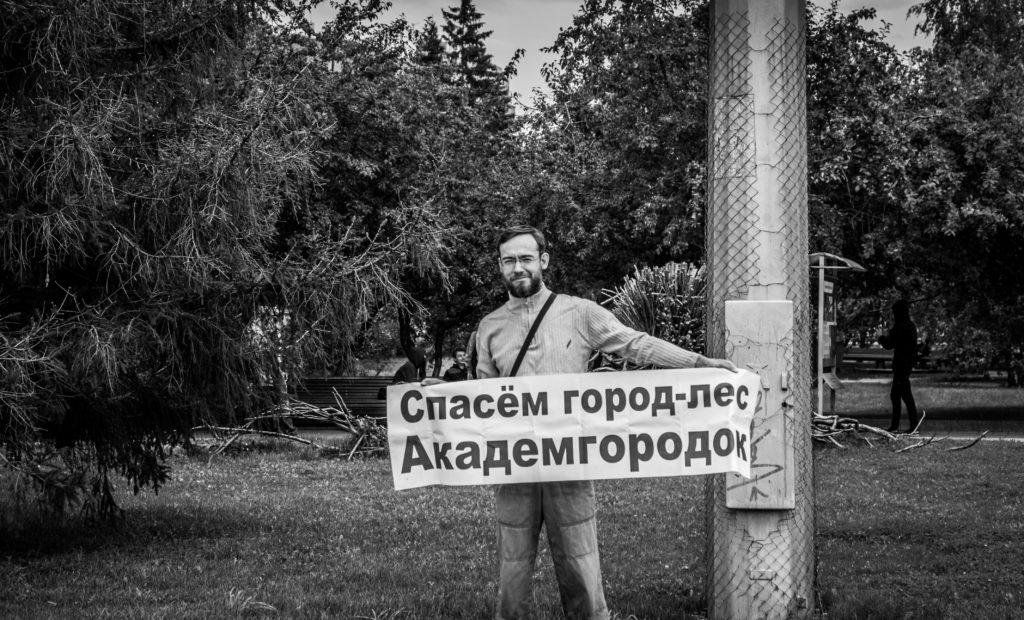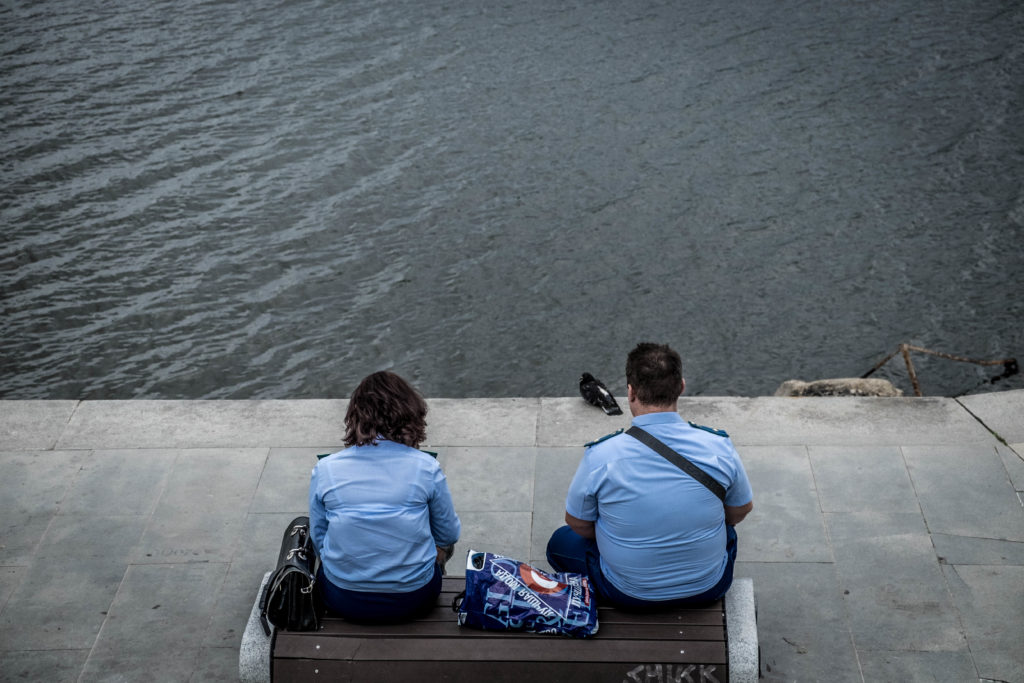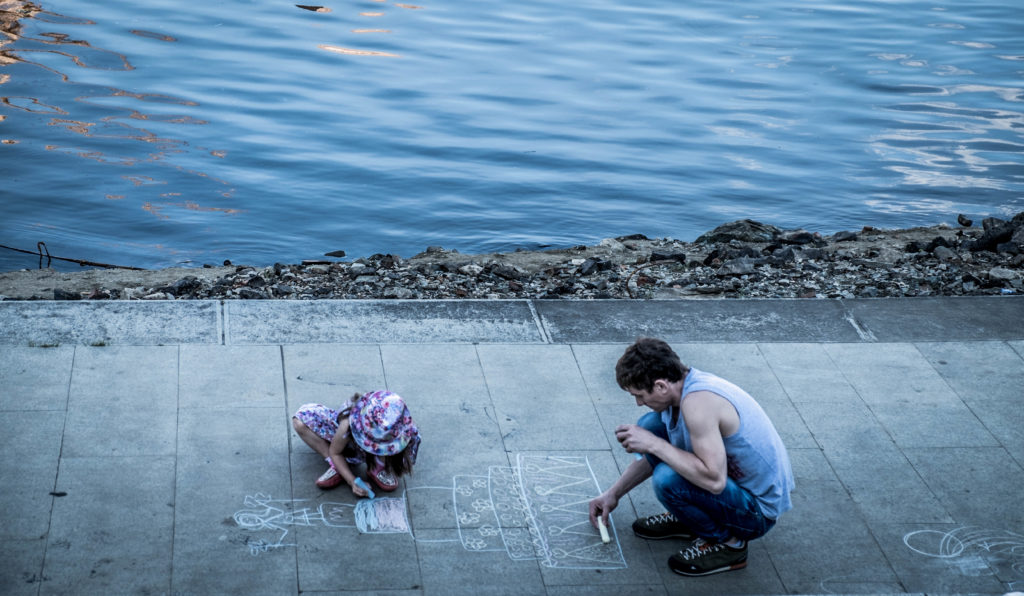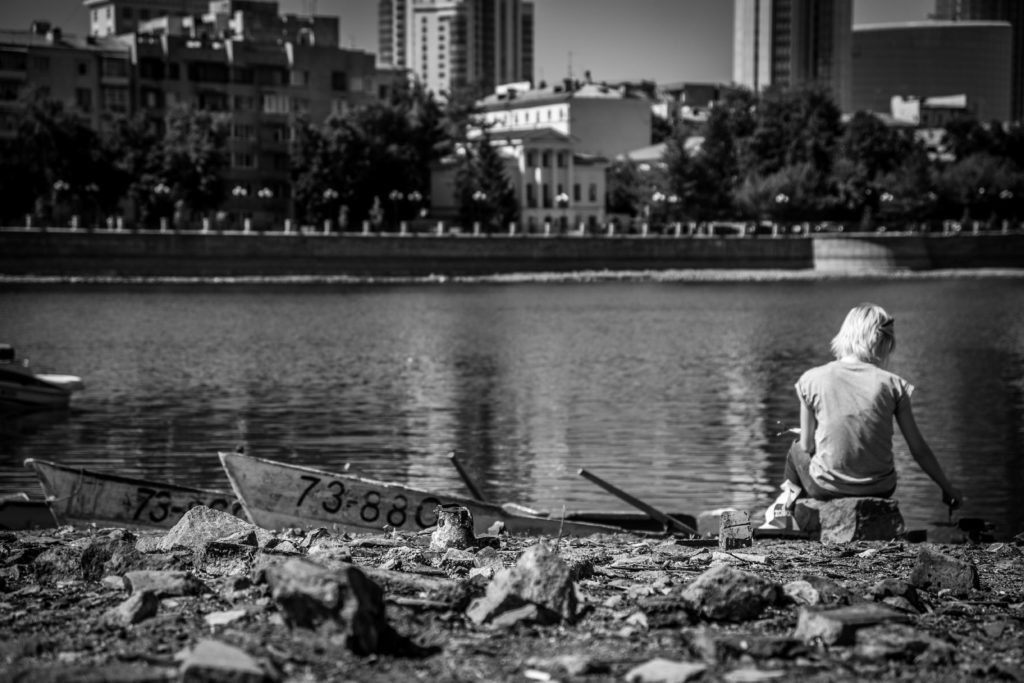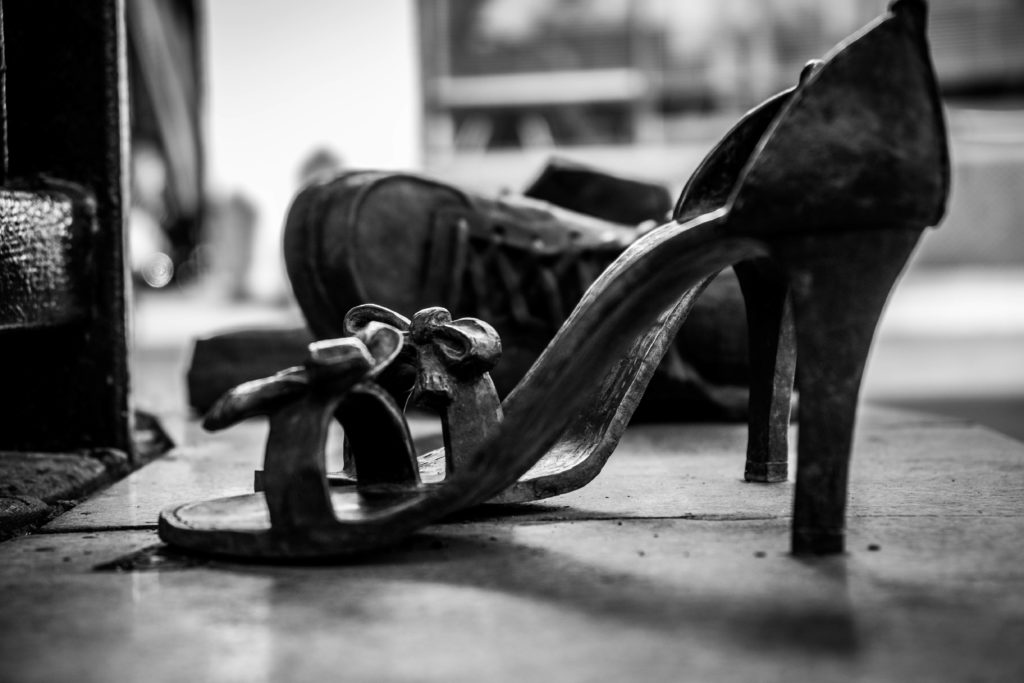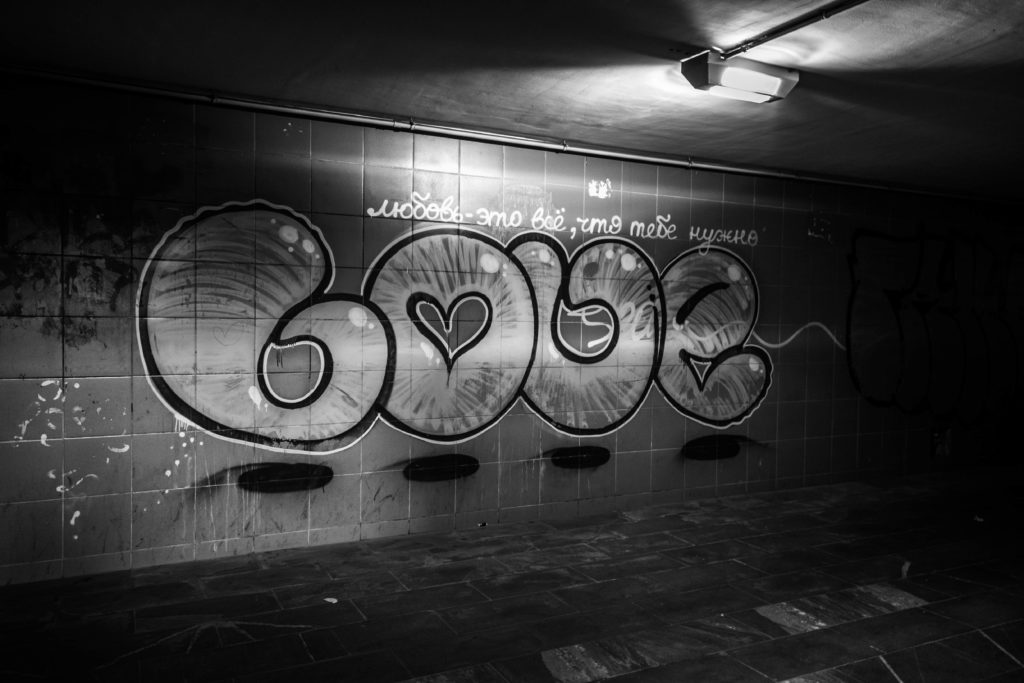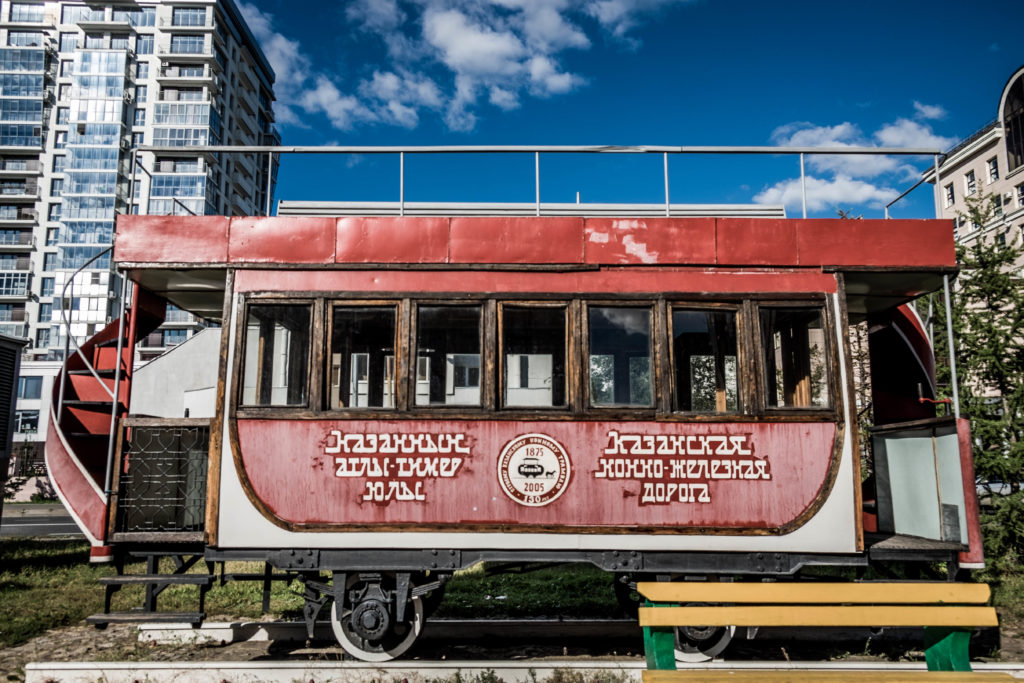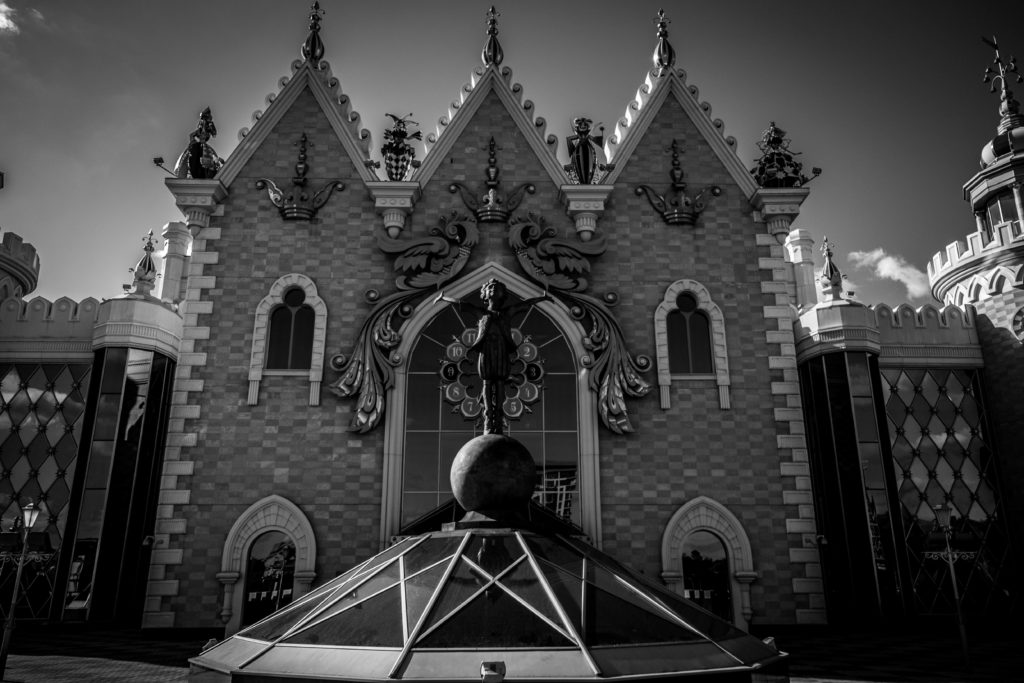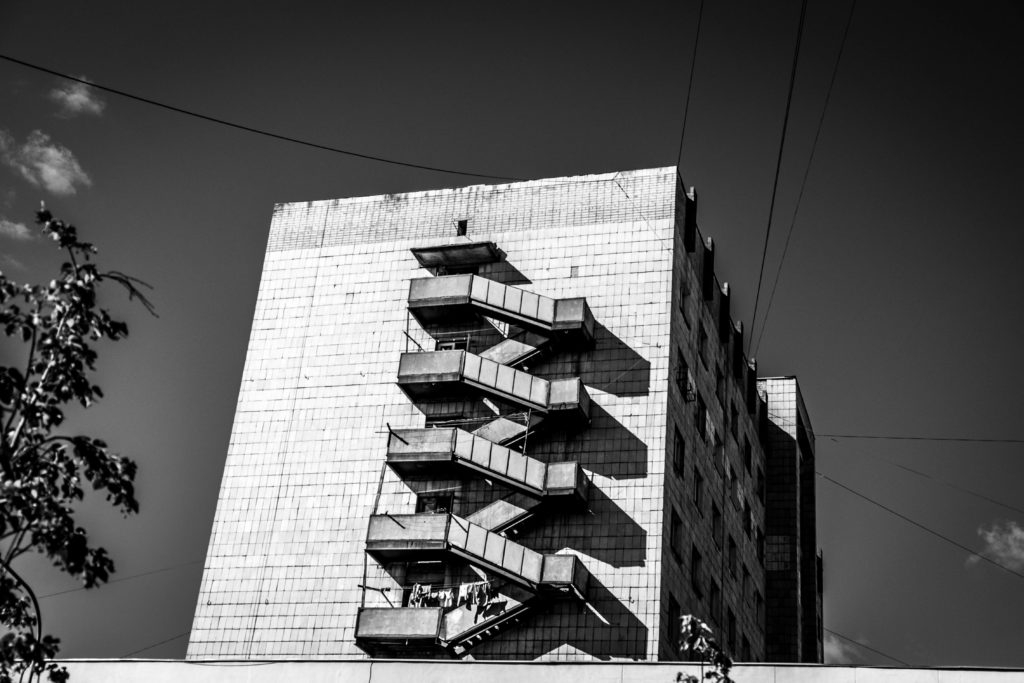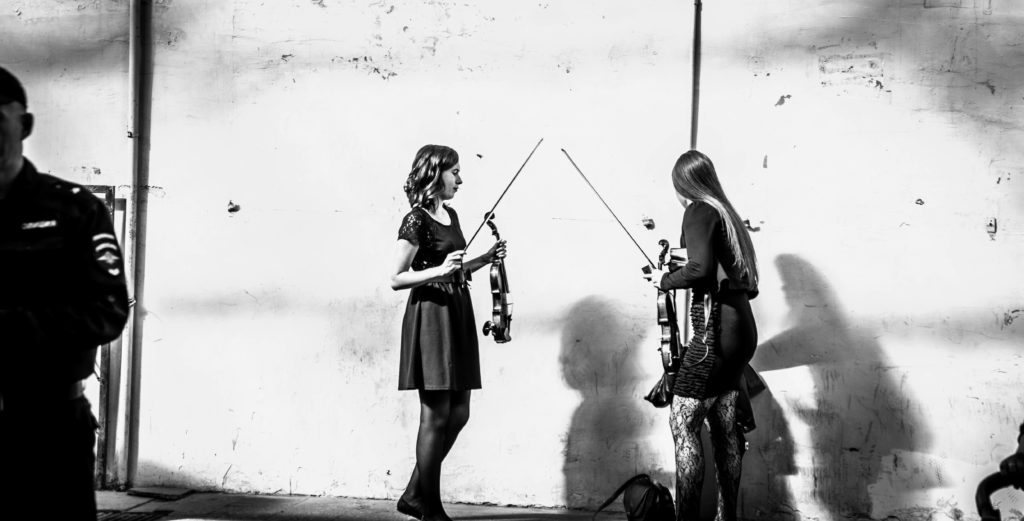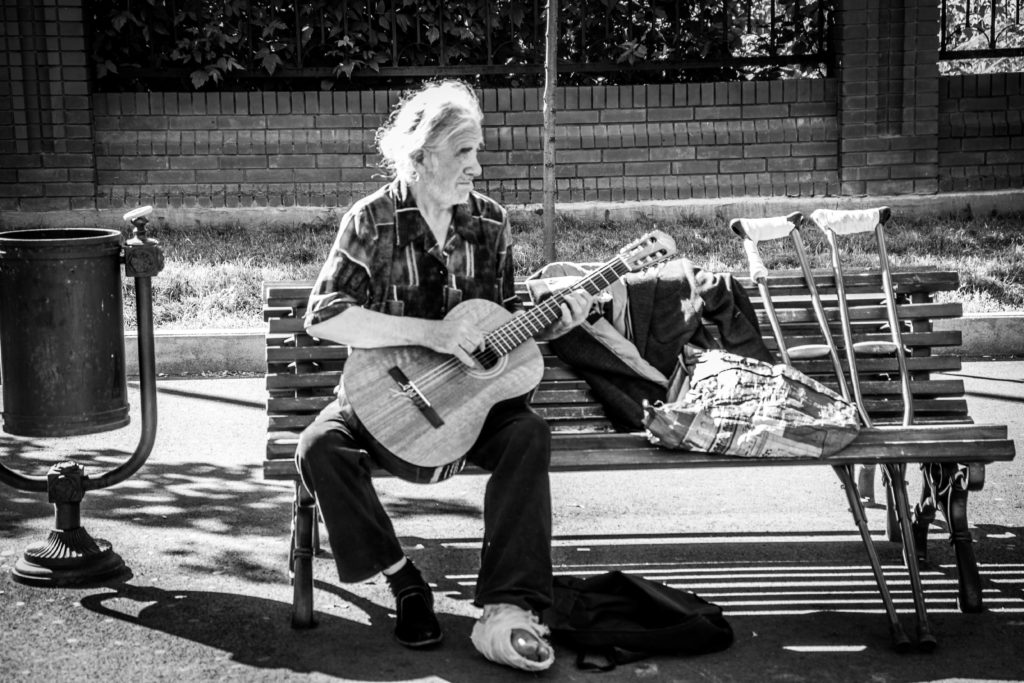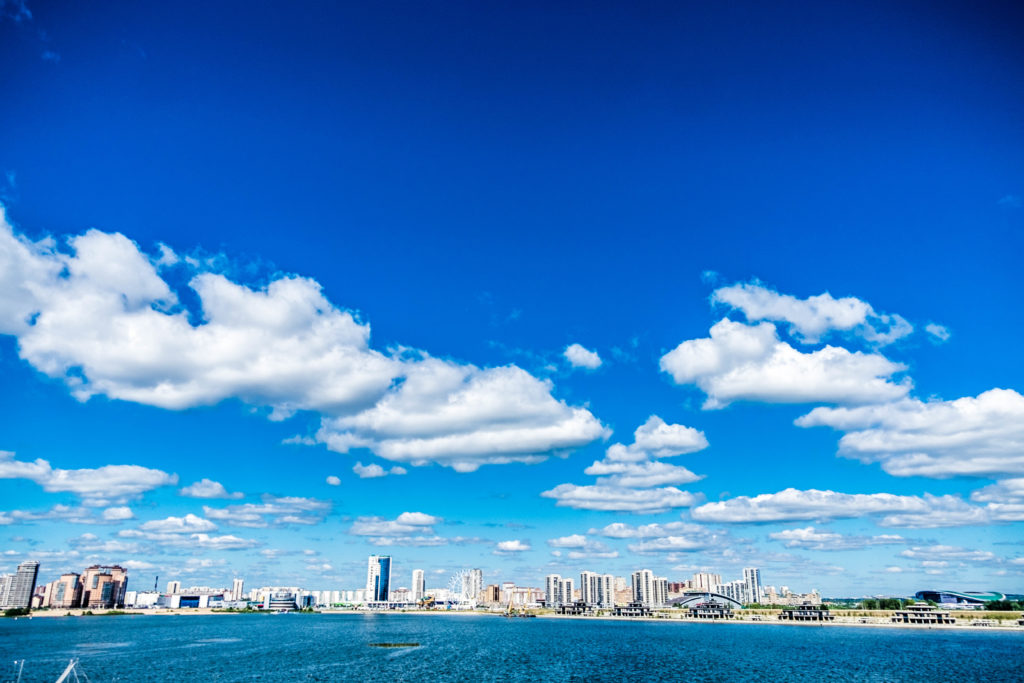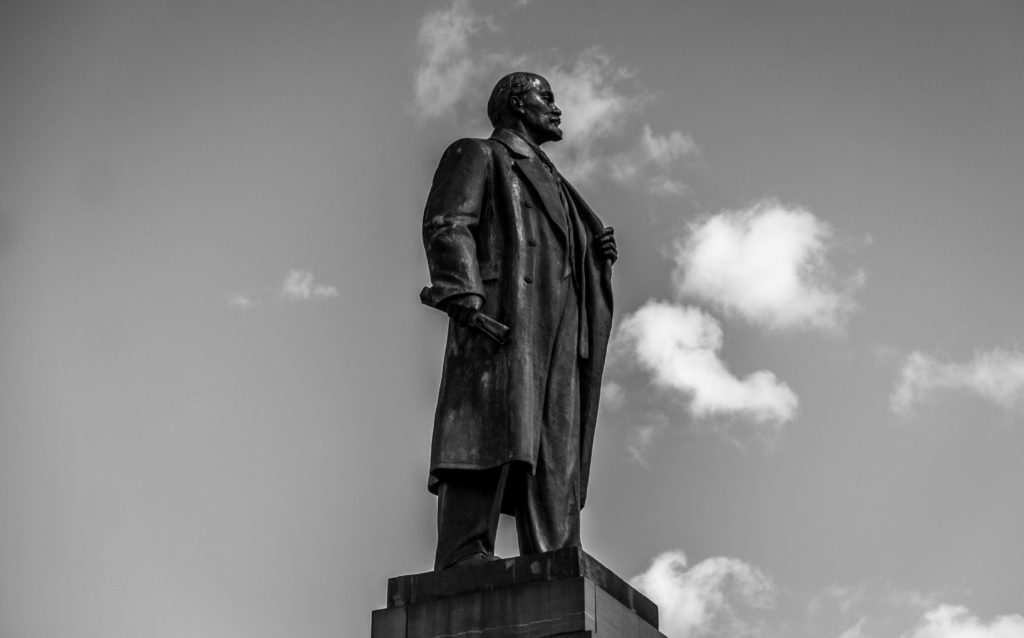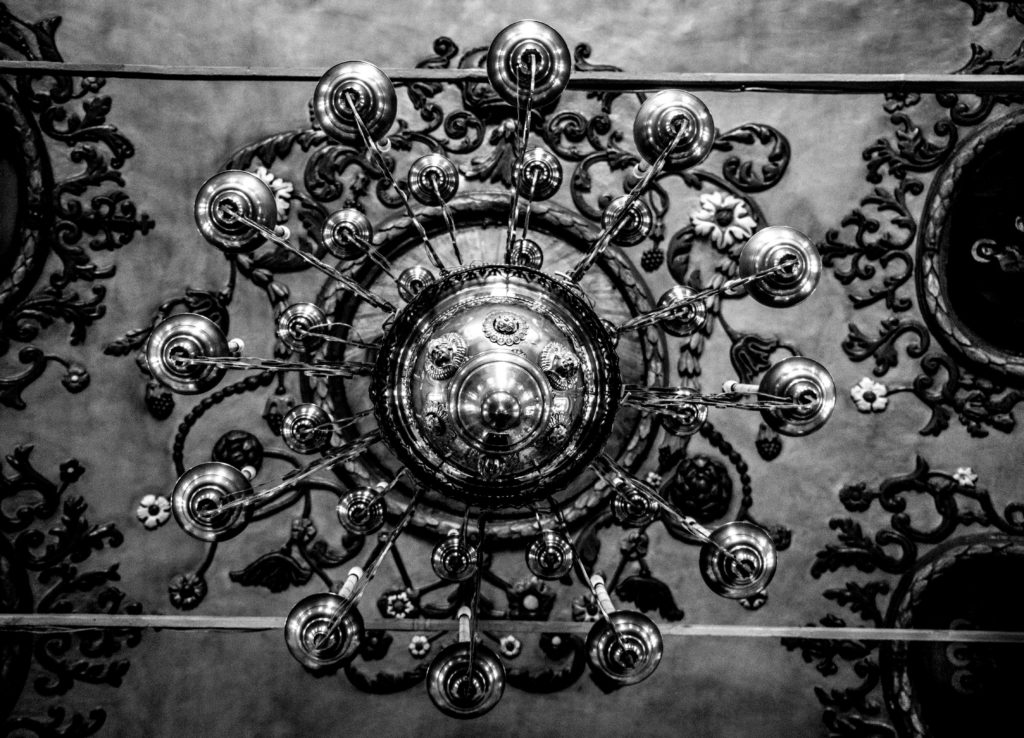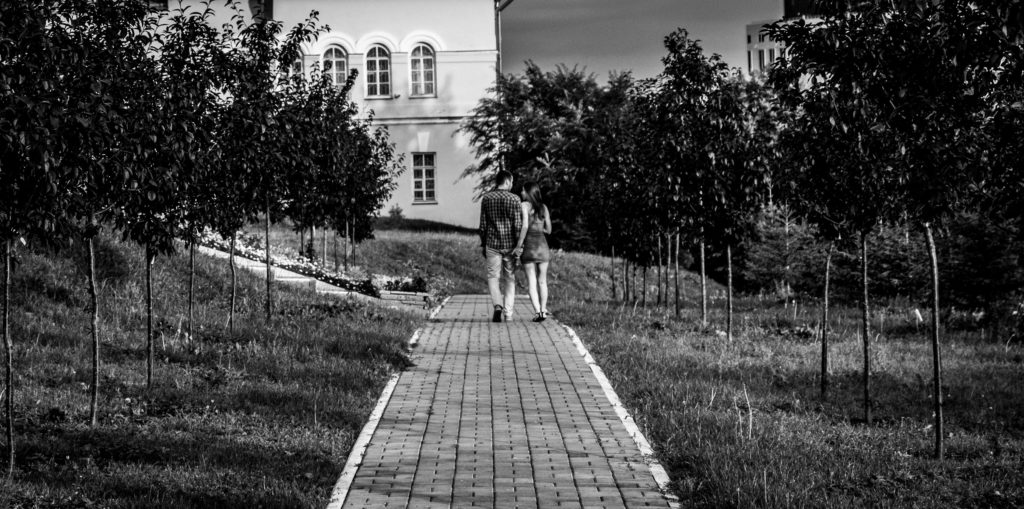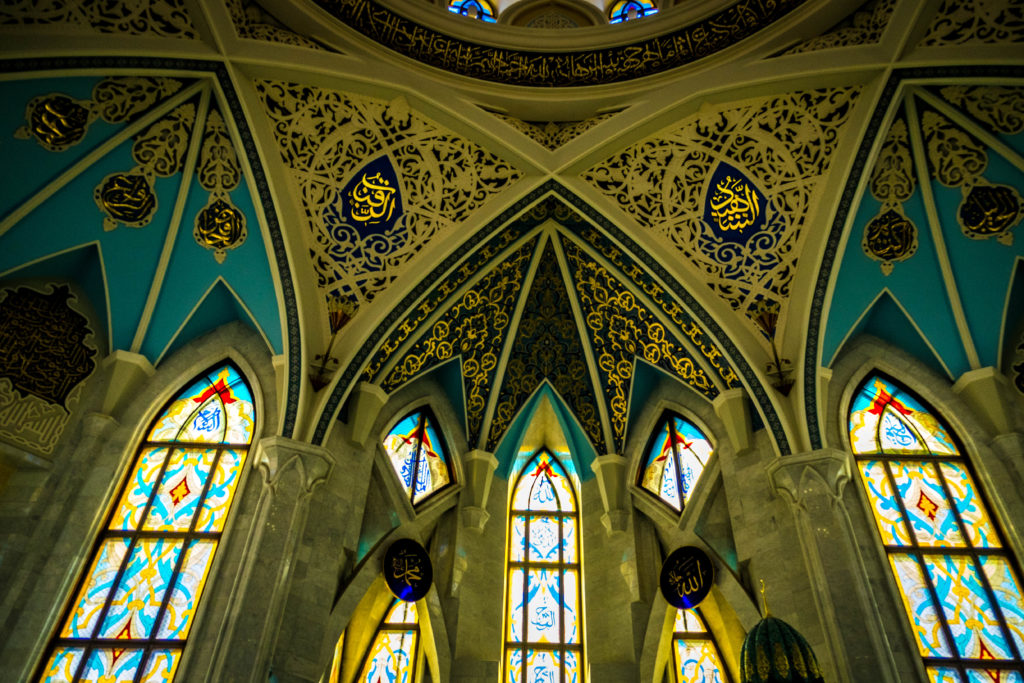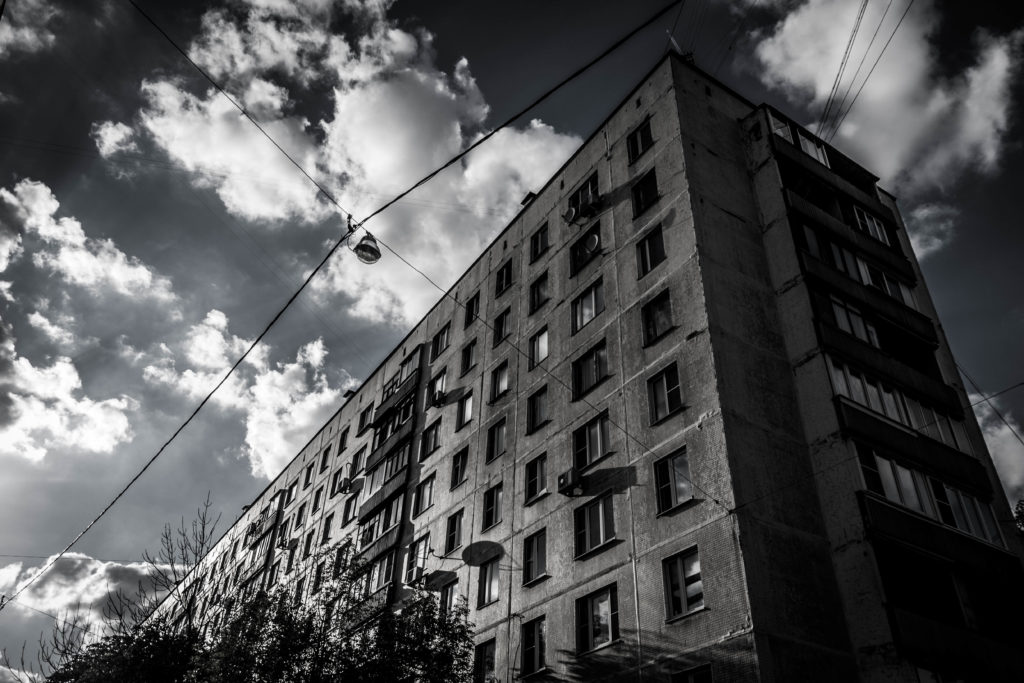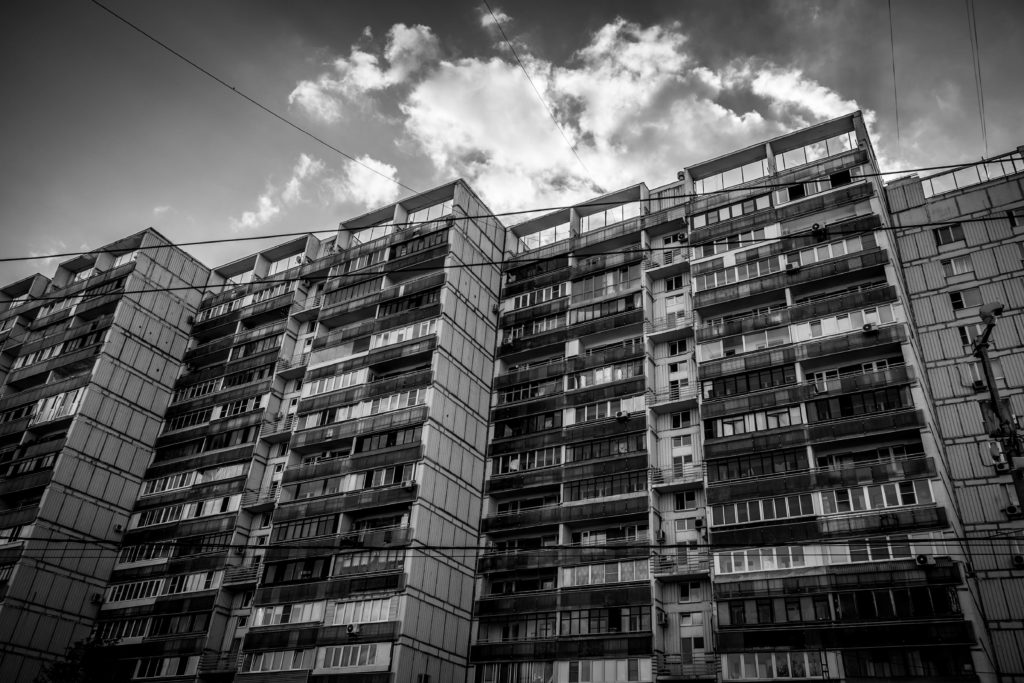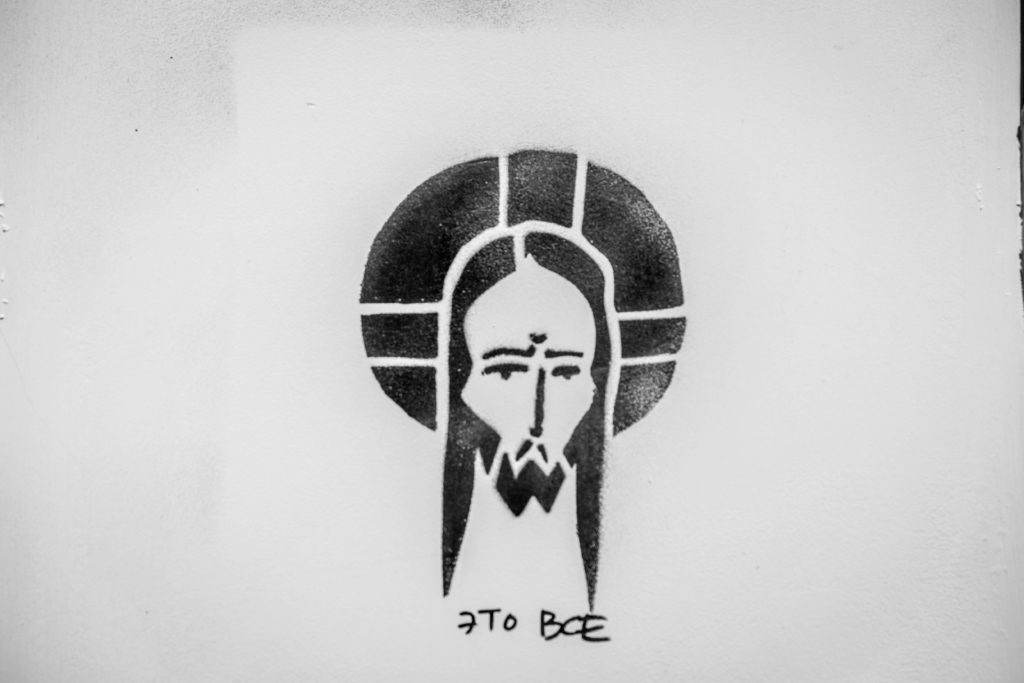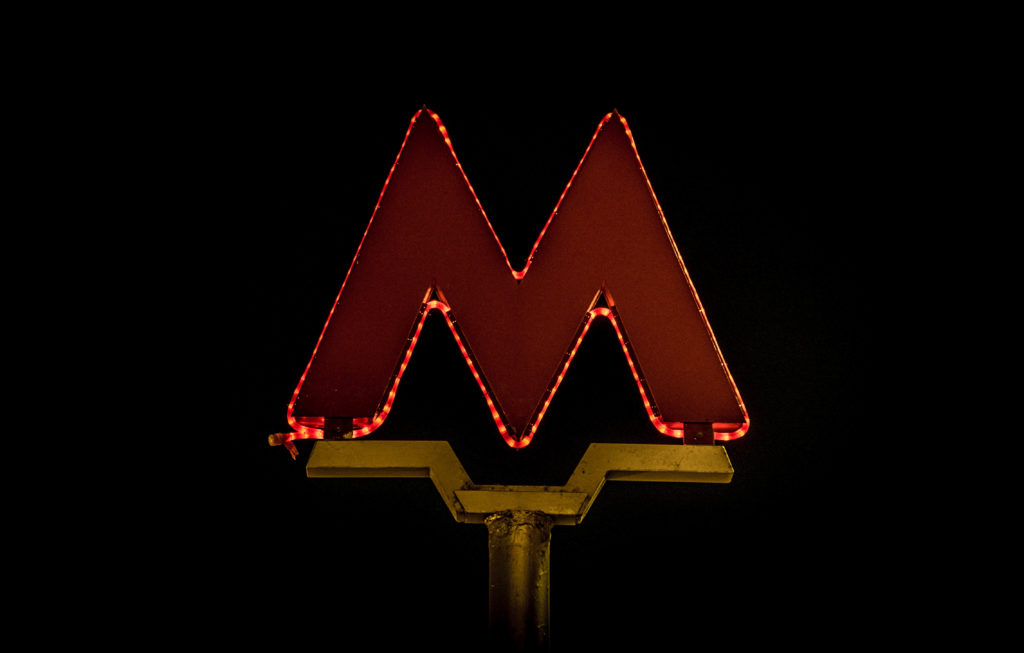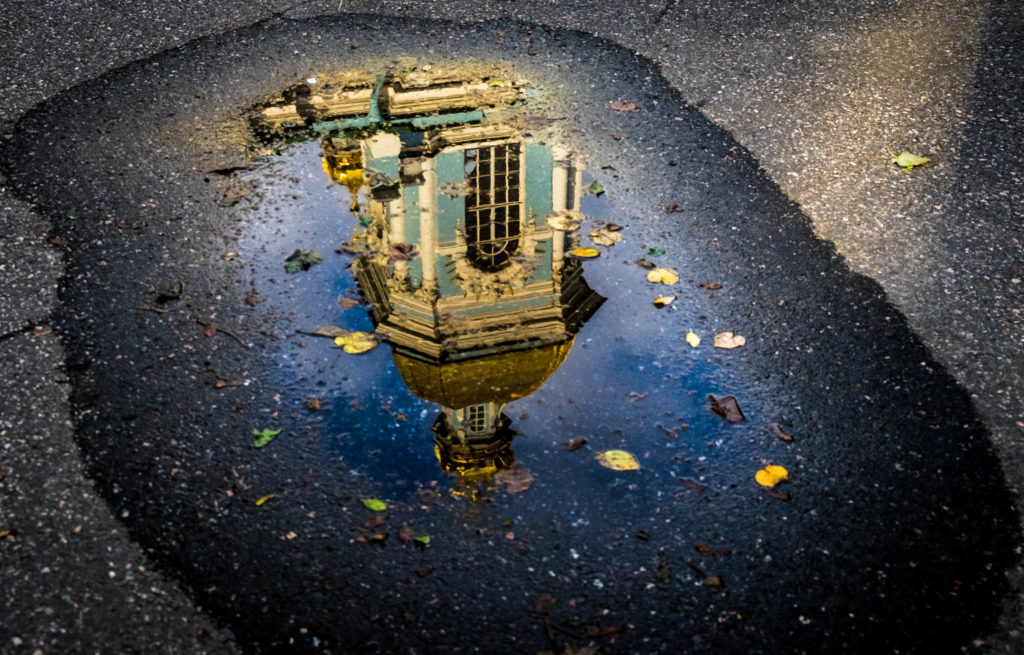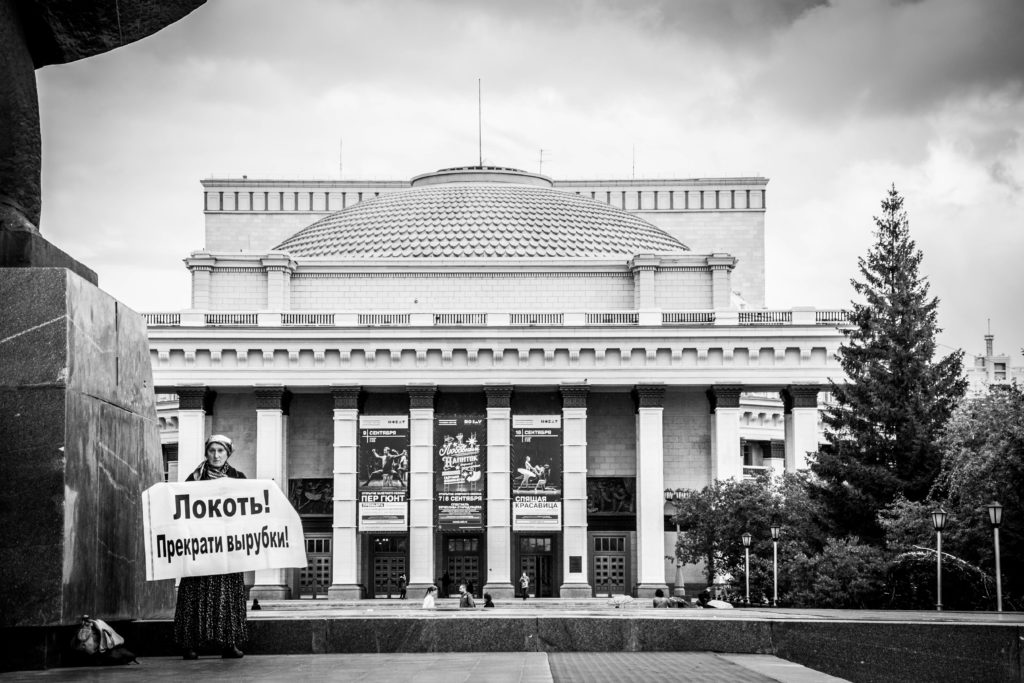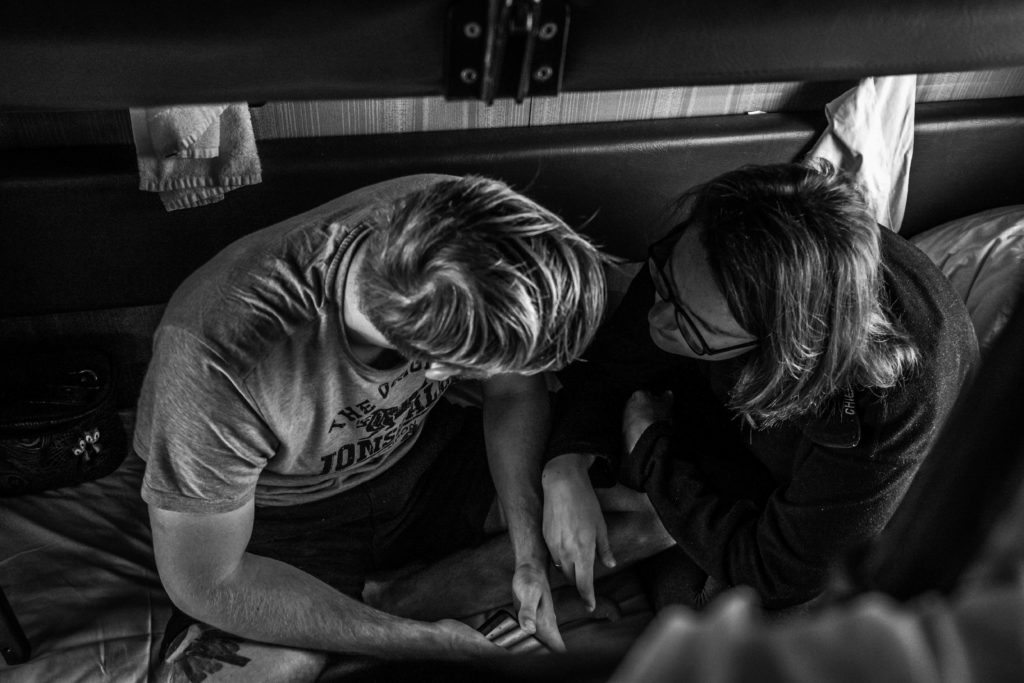 The acquaintance
I remember when we first met at master's course years ago. We happened to be on the same bench. He gave me a big smile – a simple guy in a crumpled shirt and baggy jeans. I didn't even notice how we, from two different planets, started chatting about photography, which we both loved, and as a result of it – all the study projects together, and also most of our free time. The study was over but not our friendship.
Like then. When we could see each other again – nobody knew, that was why we had been hurrying to share projects and dreams, drinking wine, then just water, because water is even cooler than wine, with shining eyes approving each other's ideas.
Walid was going to spend six months or a year travelling around North and South Amedrica. He was planning to take photos of such dangerous places where photographers would hardly go and we know practically nothing about.
I said:
– That's so cool! You have always dreamed of something like this.
I admire people who are afraid of nothing, working much and going courageously towards their dream, they inspire me on my own deeds. The whole world seems to be existing thanks to such individuals, Atlants, who shrugged their shoulders.
Later I offered him to publish here, on my website a couple of articles on his art projects and photo reports.
– I want my Russian readers to know you and your works and love them like I do.
Walid smiled at it.
Algiers
– I wanted to write about you long ago. Now as we are parting forever, it's high time to do it.
– Are we parting forever? – he surprised.
– Of course. You never know what is in store for us. When you walk out that door, you see, the door just behind your back, cross the threshold, you will leave me forever. But maybe you' ll be back one day. But it won't be you, some other Walid.
– Other Walid?
– As one mad poet said, better to say, a fiction book hero, each time when we go somewhere, we leave forever. And that's another person who is always coming back instead of us!
– Let's drink for this another person, – Walid burst out laughing.
And we solemnly raised up our glasses of water.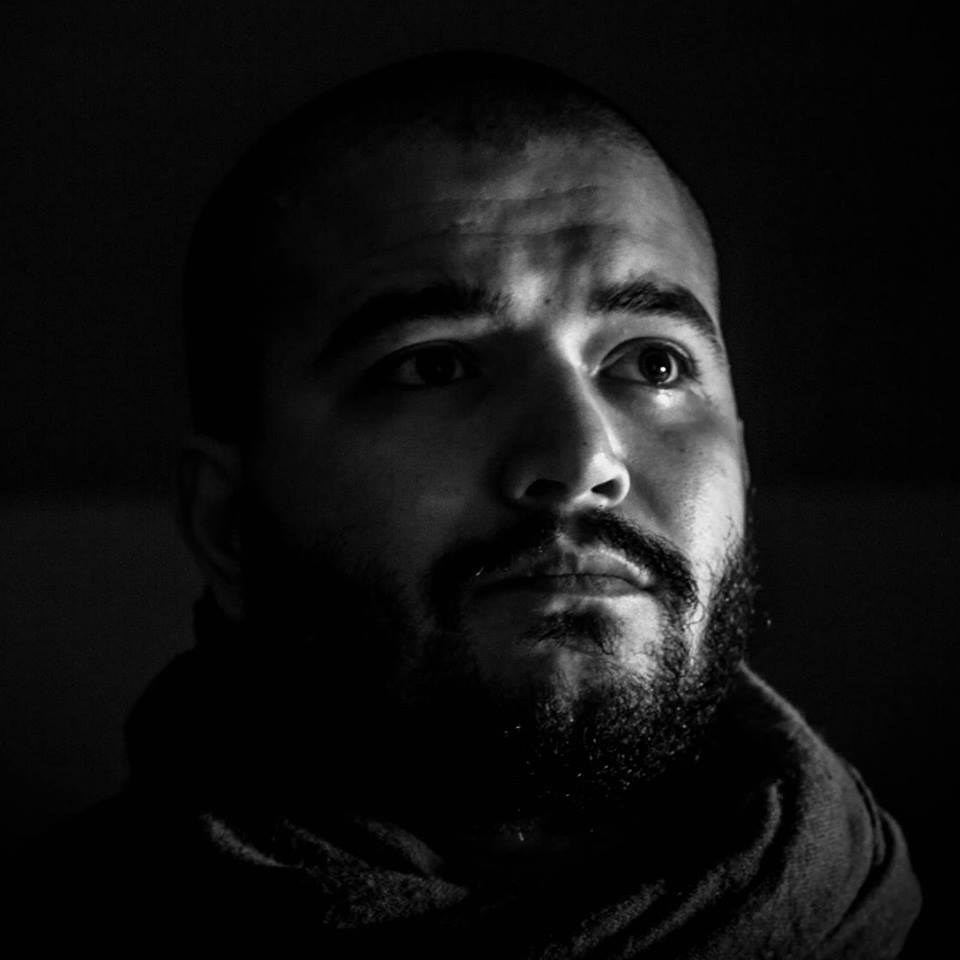 Walid Berrazeg is a French-Algerian photographer. He was born in 1988, in Algiers. He studied management at the university of Tlemsen, then moved to France, where got the master's degree in digital marketing. Today Walid lives in Paris.
At the age of 6 years, Walid discovered for himself a film photography. From 2015, he started seriously doing photography, working in the following genres: street, art, travel phogoraphy, reportage (social manifestations, political movement etc.)
From 2017, he is working on his art project " Haik". The first exhibition was held in October 2017 at the Bardo National Museum in Algiers.
His works were published in Glamour, Observador, Salon de la photo in Paris, Buzzoole and other magazines and media.