Sveta Velikanova wrote such a review for my book 'The Age of Rain' that it is in itself like a separate work about Paris, dreams and love. Very glad we finally met in person. Happy that my book is in good hands!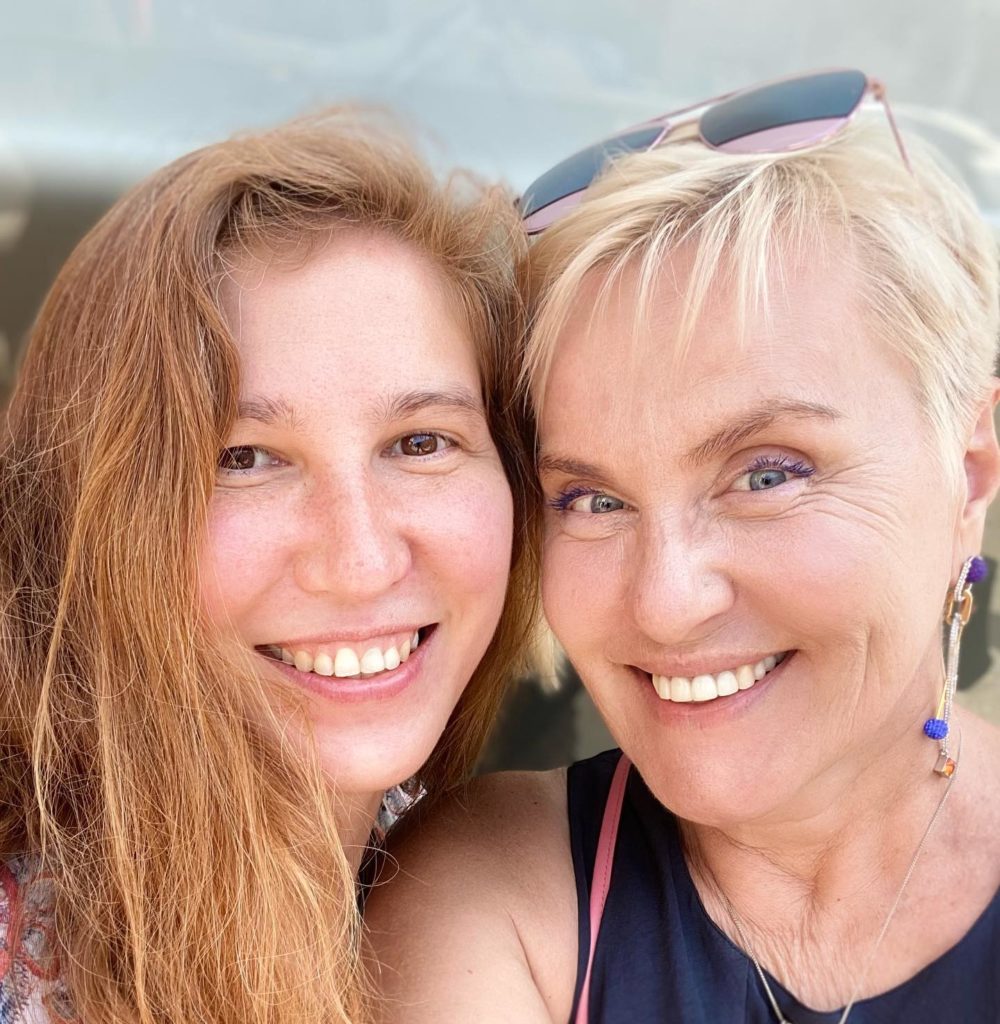 Good morning!
#thewhitephoenix #theageofrain
Accepting a gift from Olga de Benoist, I knew I would find time after the Paris rush to read her book "The Age of Rain".
I will read, staying with myself, and thoughtfully looking and listening to the amazing, unlike anyone else voice of the fiery Parisian beauty with the sunny energy hidden in her burning eyes.
I stopped time and listened to Olga, plunged into the magical subtle world of the writer.
I live very differently. I write in a completely different way. And from this I enjoyed it even more, slowly being wrapped up in the airy threads of the stories that slowly unfold on the pages of Olya's book. The stories, like life itself, happen, shifting by circumstance into something other than what we dreamed and wished for, but stubbornly confirming again and again that life itself dictates its own rules, joining or separating us.
Many subtle, talented, artistic details add up to a picture of Paris, where everyone and everything has a place, but it's so hard to find happiness. And as much as I wait for the good wizards to intervene, something happens that inevitably befalls any of us. And we call it an experience, we nod understandingly and we seem to have learned to cope a long time ago… but really we haven't. We never learn to let go of the dream, and it looks deep inside us with the help of Olya's stories
So it's no coincidence that we peer and listen into The Age of Rain. For rarely does someone, and maybe only the best of us, get to meet their destiny or love and not lose it.
Olya, I read the book swooning with tenderness and joy, stopping to live out happy or funny details as deeply as possible, or to grieve properly for the characters, to breathe in the unique flavour of the Parisian stories.
I enjoyed every line like I enjoy raindrops in San Diego, rolling over the words like lollipops with a refreshing taste, reminiscent of a youthful crush and the freshness of discovering the world. Thank you for the rainy encounters, for the opportunity to live many joyful moments with you. Your book will now begin its journey through the hands of my friends in California. Joy should be shared.
I wish you love and joy. Good morning.