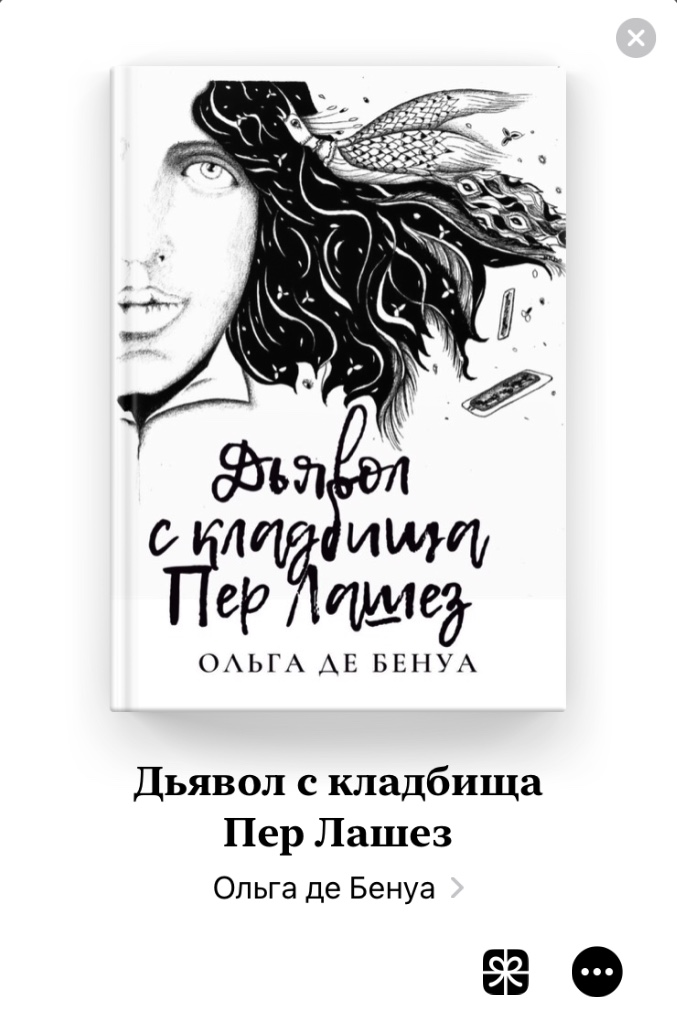 My dears! I am happy. I rejoice to finally be able to say "have a wonderful journey!" to my new book. My mystical book, a parable, a tale, a word, a tale of love – call it what you like. My book The Devil from Pere Lachaise is finally hitting the road!
Sooner or later the chicks fly the nest, the ships set sail from their quiet harbour for the big sea, sons and daughters leave their home and head off to meet their destiny and adventure.
So, sooner or later manuscripts become books with luxurious covers, smelling of printing ink and are spread all over the world in order to touch silently with the word the souls of people for whom we writers have not even seen their eyes but write so devotedly.
My book is finally on its way.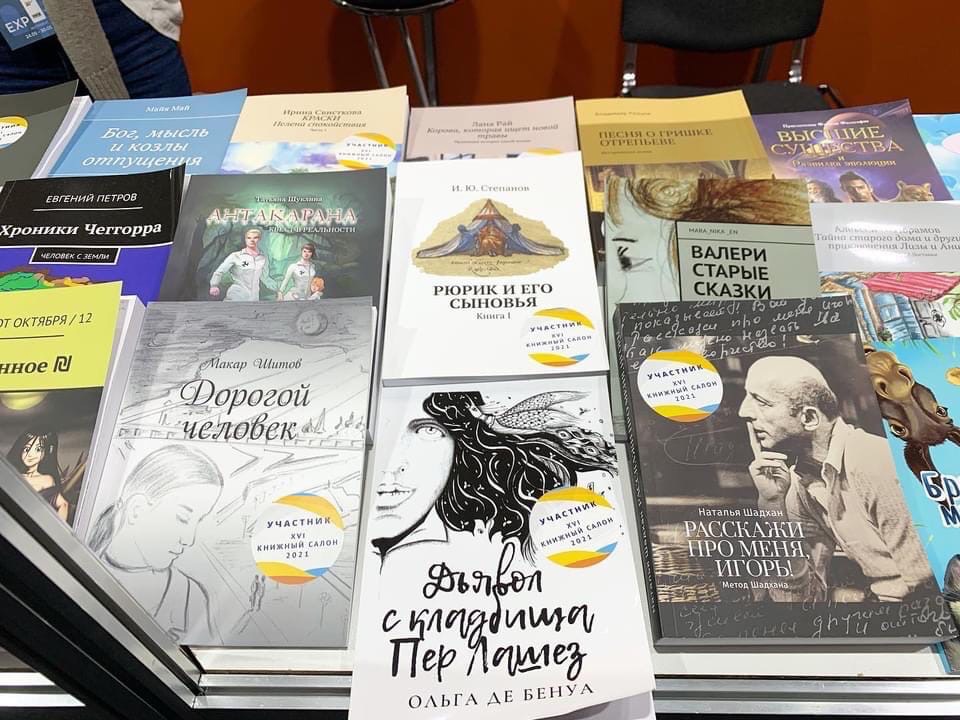 And what a way to go! I wrote it for a year, taking hours away from sleep, from meetings with friends, even from love; I wrote it with gusto, with sobs; I gave it my best, and it surpassed me.
I remember reading its chapters at the meetings of the White Phoenix literary club, and out of this dark and light ligature of words – were they mine, or those dictated to me by a higher consciousness? These words created miracles, magic, the effect of presence.
I remember finishing it in a mythical March of 2020, a year that would go down in the human chronicles, be remembered, recalled and then fade into oblivion. I was one of the first to catch the decease, and I finished the last chapters, proofreading them in a delirium. I remember sending the manuscript to my favourite editor – Ludmila Shilina – and telling her: "If anything happens to me, please take care of my book, of my brainchild, of the best thing I've created". She promised. It was only then that I allowed myself to fall into sickness, to give myself over to sickness and sleep, and sleep, knowing that the book was in safe hands, that it lived now, that it would happen.
And so – now all is well. The book has happened! It has been published (by my favourite publisher, Ridero). And it's off to a bright voyage around the world!
From 26 to 29 May the book is participating in the St. Petersburg Book Fair, where you can buy it at the Ridero booth. In September it's flying to Montenegro with me and Phoenix, for SlovoNovo!
It's maybe flying to Brazil – to my favourite publisher, Pergunta Fixar, with whom we've collaborated for so many years.
Farewell, my dear! Good journey.
The most wonderful people worked on this book. And I want to thank them from the bottom of my heart for their magical contribution, for their support, for their talent, for the joy of mutual creativity! My friend, Parisian artist Nathalie Kho, who worked for a year on the illustrations for the book (yes, the cover and just bombastic illustrations of the Coven, Mad Fishman, Cosmic Witch, Oscar Wilde, Little Devil, Jim Morrison, the Moon and more and more) was made by her!
I want to thank my constant editor and beloved friend and mentor Ludmila Shilina (who writes books under the pseudonym Anna Visloukh). Thank you for being in my life!
I would like to thank the St. Petersburg poet and literary critic Helena Reed for a terrific foreword, which in itself is a work in its own right!
I thank my husband, Arnaud de Benoist, for bravely putting up with my daydreaming and battling with drafts at night over the past few years!
Thank you to my phoenixes for support and joy of being together in one creative space! Elena Yakubsfeld, Marina Kalle, Olga Lalazhel, Lesya Tyshkovskaya, Tanya Lavin, Olga Galat, Andrey Naidenov, Elena Burdina, Eva Luna, Katya Gordeeva, and all the rest!
And I invite you to discover my new book, to discover its wahcanalia, its magic, its mystical Odyssey of the main character on his way to light and love!
Let us look, as if through a magic ring, into this strange and enchanting world of light and shadows, which opened to me back in December 2018 and led me through all the circles and spheres of Dante Alighieri to the Holy Grail – wholeness, illumination and light!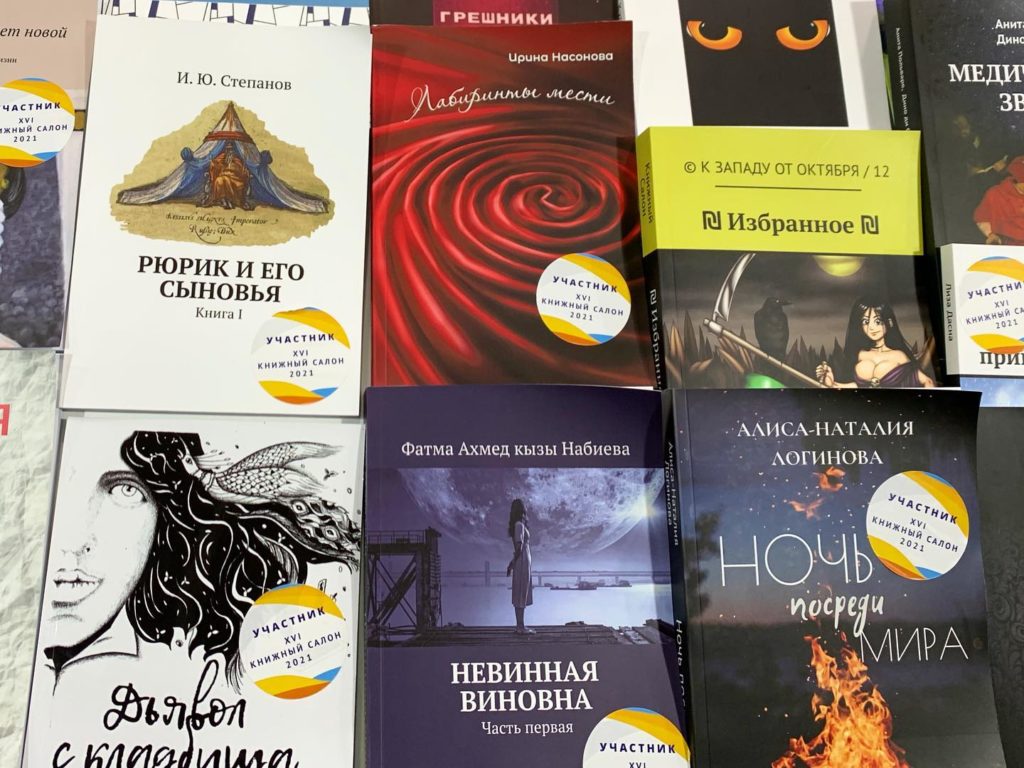 About the book The Devil from Pere Lachaise
On the night before Christmas, a carnival begins at Pere Lachaise Cemetery. Cursed kings and queens, great sinners, spirits and shadows flock here from all over the world. Oscar Wilde, Edith Piaf, Jim Morrison, Molière, the Philosopher and the Cosmic Witch – so many geniuses are trapped in this cemetery. All of them are the Mad Fishman's eternal guests. Can one of them, the Devil with the monstrous face and gentle soul, escape and win the heart of the Beautiful Maiden?