Olga de Benoist
Writer, photographer & dreamer.
I love the West & the East, and also music & paintings that make your heart miss a beat, everything new and unknown, cats (any animals, in fact), travelling, chatting, hanging out with people, reading and telling stories.
I live in Paris, at least for now. You never know where you are going to live tomorrow, do you?
I like to call myself "a world citizen".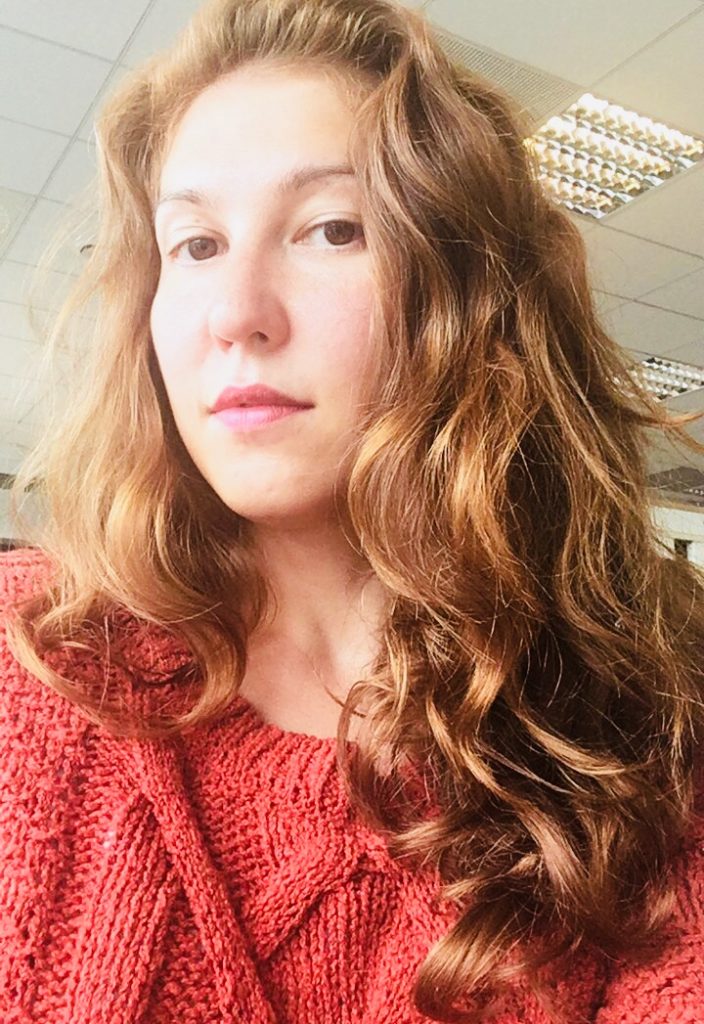 Literature in my life
I always knew I' d be an author. Since I was three, I think. I guess I knew it even earlier, but I just don't remember it.
I have been writing since I was a kid. About people and "the unbearable lightness of being". Stories, novels, articles, essays, poems (I no longer write poems but still enjoy reading those written by other people).
I published short stories in Russian literary magazines, for instance "Tochka Zrenija", "Tramway", "LikBez", "Znanie – sila". Twice was among the finalists of the international literary contest "Russkaya premia" with "Pandora's Box", a collection of short stories (2009), and the novel "Sleeping beauties" (2015).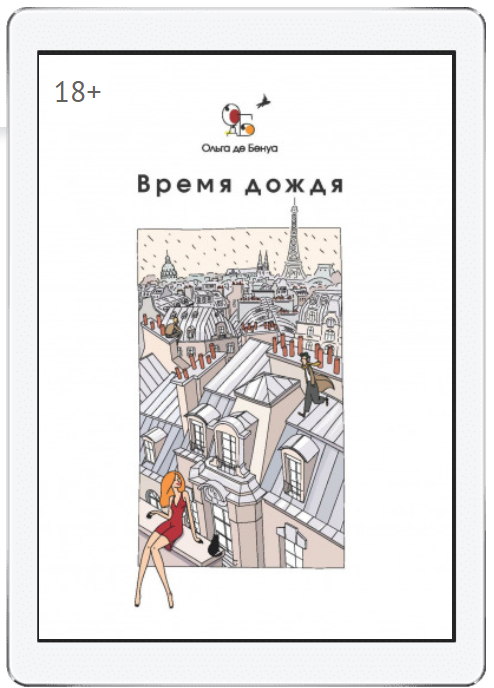 In 2017, my short story Charles Louis & His Lost Music became the laureate of the contest for action stories & cartoons "Order of Thom". In September 2017, my first book The Age of Rain (a collection of short stories about Paris, its music, lovers and dreamers) was published in Russia and presented at the Frankfurt book fair in October 2017. In 2018, the book was translated into Portuguese by the Brazilian publishing house Pergunta Fixar. In 2019, the book O Chora da Chuva was released in Brazil.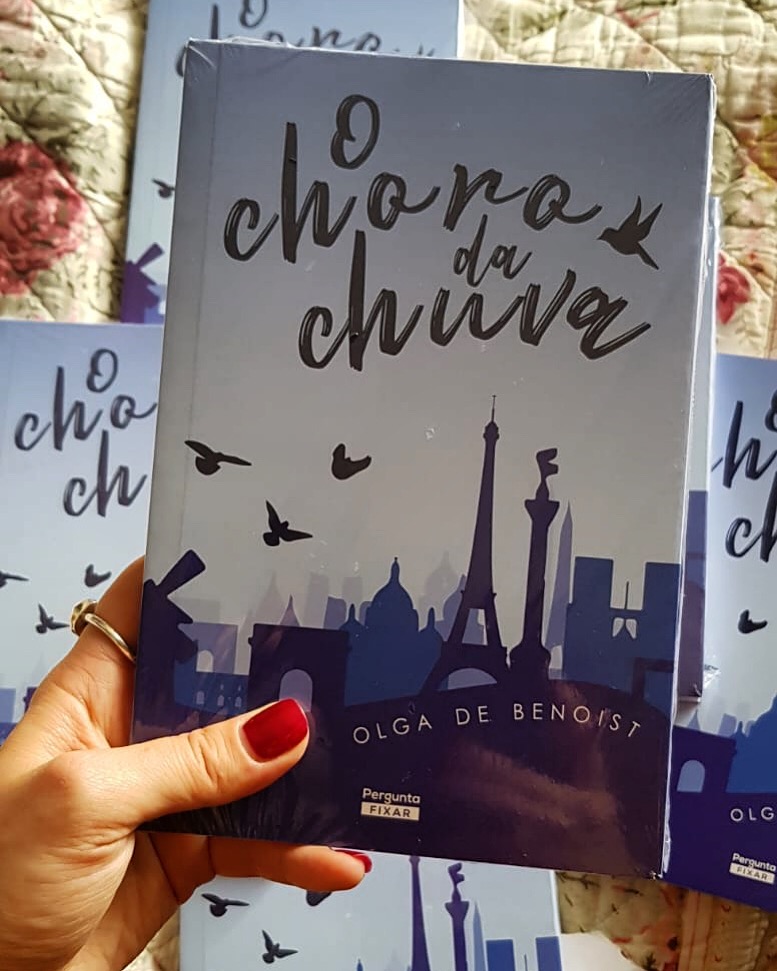 My Brief Bio (just a must have, as you can't do without!)
I was born in May, 29th in a small Siberian town. I grew up in Central Asia, in the city of Tashkent, which I love with all my heart. My parents move there in my early childhood. I lived in Russia, England and France.
Studied a lot and long. Graduated from Novossibirsk State University, Sorbonne and the University of Manchester, studied literature and linguistics, economics, management and law.
I am fluent in English and French and dream of finally learning Spanish and Italian.
I worked as a photographer, copywriter, journalist, translator, editor-in-chief of a music magazine, SMM, project and product manager, spent lots of my time in public relations, marketing and advertising, organized
and promoted festivals, exhibitions and meetups, created websites and mobile applications, so, in general, as someone would say, tried myself wherever I could. But the only thing I always wanted and never really had until now was writing. That's I what I am doing now, I am writing, and I'm not gonna stop.
For as long as I can remember, I've always enjoyed telling stories.

Perhaps the reality itself did not seem to me reliable enough, that's why I wanted to present it in a new light, so that the new version of life looked as something truer, or at least more amazing than life itself.

If it was not enough, then I invented my own reality, where the characters lived and acted free as they wanted; they appeared and disappeared in my head, and at that exact moment I realized that the Creator of the world should experience the same dizzying pride, powerlessness, joy and sorrow as I did.

Sometimes I was wondering "and what if?" and out of this somehow eternal question arose another story, or a sketch. Or I used to have fun just drawing lace with words, as someone draws cities, faces or life scenes on paper.

Olga de Benoist
Tomorrow & now
I am currently working on a fiction novel (for children and adults) about adventures of two cats in Paris (it will be in Russian) as well as on a serious non-fiction book about the clash between the worlds in France of the XX century (this one in French).
By the way, I keep working on this blog and my art-project People and the City – I publish interviews with artists from different parts of the World. These interviews illustrated with photographs, texts, documents, letters, images, music, videos & sounds are a sort of social study and represent a huge sentimental value for me.
I ask people about their dreams, favorite cities and lifestyles. I publish their personal story. And in a few decennies I would like to publish a book with all these stories.
I also have another art project, Boudoir, where the authors read their works aloud.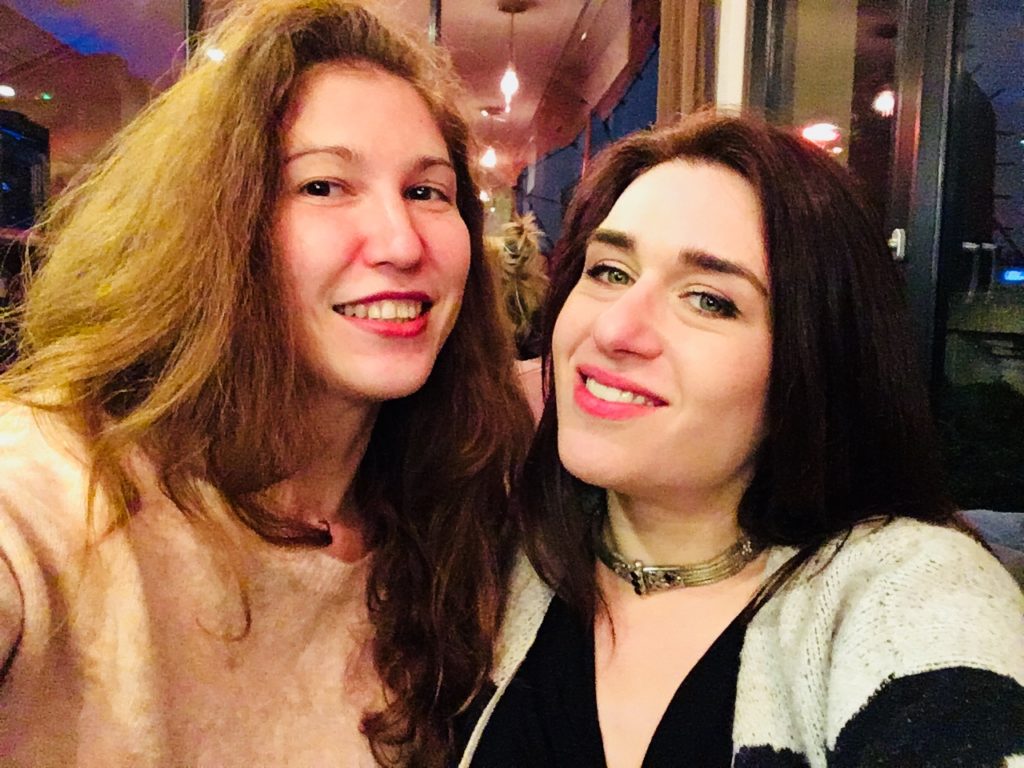 In January 2018, both with another author Elena Yakubsfeld and with help of other enthusiasts, we created the Parisian literary club White Phoenix. Every month we gather together in a pleasant relaxed atmoshere, with candles & wine, we read and discuss our new stories, talk about literature, exchange about how to improve our works and try to master our writing skills. At each meeting we come up with the so-called "homework": for example, everyone needs to write a fairy tale with Gothic elements, to come up with a
stylization for a famous writer, to write a famous story in your own words, etc.
As I have tons of interesting projects a future, this page will be regularly updated. :) Stay tuned!