Great News!
In March 2019, my book "The Age of Rain" ("Время дождя") has been published in Portuguese by Pergunta Fixar, a Brazilian publishing house. In translation it sounds like O Choro da Chuva ( literally: "the cry of the rain").
Now the book is already on sale in stores and online:
Saraiva, Cultura, Amazon BR, Amazon USA, Rakuten Kobo, Google Play, Wook.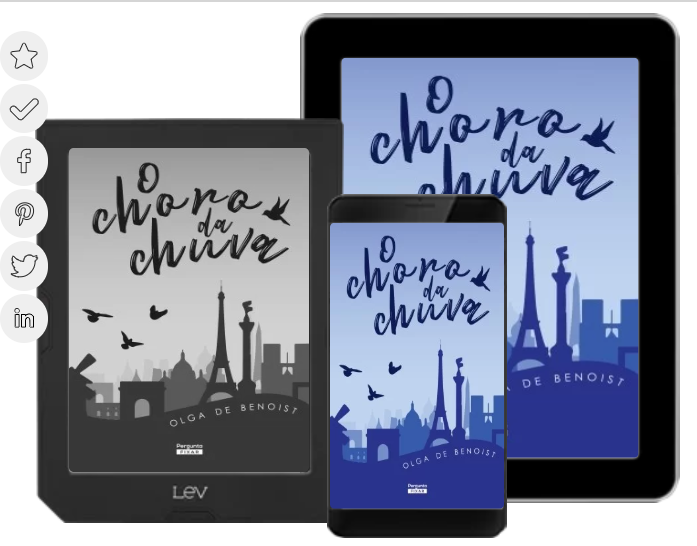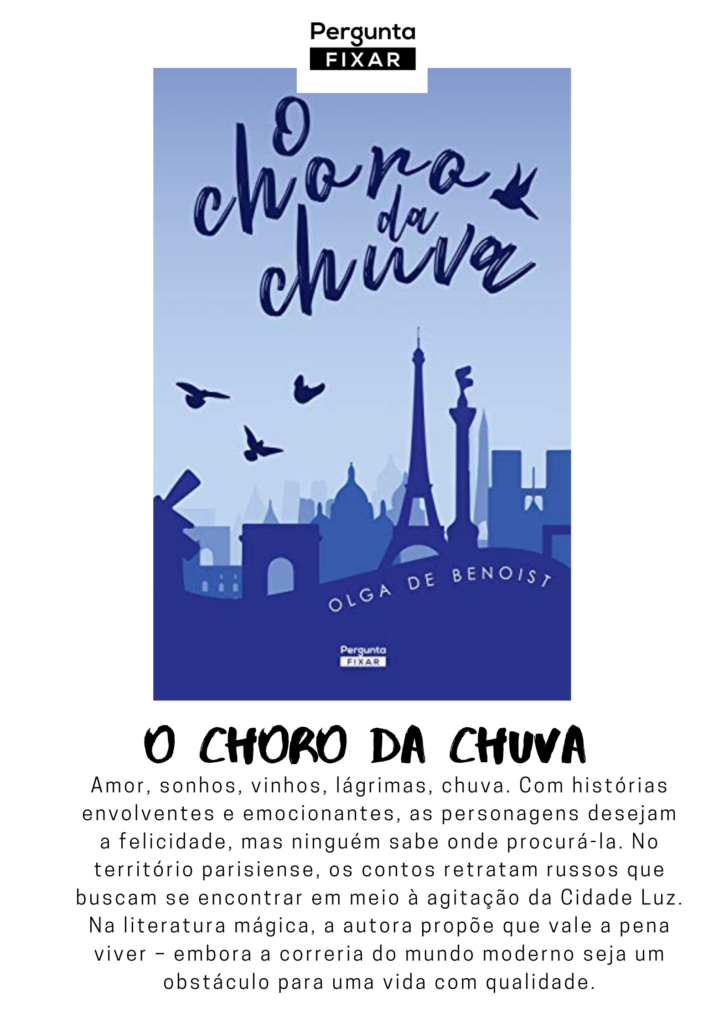 O Choro da Chuva
Read these wonderful short stories by the Parisian author Olga de Benoist and walk around the City of Light, along its narrow streets and elegant avenues, through its labyrinths, apartments and roofs.

Listen to the music of the city, and get acquainted with its mythical characters such as Rain man, Catcher of Music, A Magic Bird, a Dancing Girl, Europe & Asia, modern Tessey and Ariadna.

Love and death, a star road, metro mazes, dreams and reality, the shining darkness of night, eroticism and innocence, wealth and poverty, tears and happiness, Christmas and spring – and all this with a light haze of rain.


"The Age of Rain" (O Choro da Chuva) – Olga de Benoist
…I am glad your book is published in Portuguese.

The book conveys nicely this hot and noisy atmosphere of cafés, the very siesta, the expectation and anticipation of love. But this is a Russian magic of words, I do not know how they can sound in a foreign language.

In your book nothing seems to be happening. Like with Proust. For me it's quite airy and gracious, but as for the public abroad, they seem to love something extremely thrilling, it's my thinking.

By the method, your book is similar to An Evening With Claire or Night road by Gaito Gazdanov. That is a poetry in prose.

Konstantin Grishin, a literary critic
A parcel from Brazil
In April my author's exemplars, sent by my dear publisher Andrey do Amaral, arrived to me from far away Brazil. I remember that feeling when I first held my book in my hands. But it's completely different to hold your book, translated into another language, it's so exciting and at the same time so odd. On the one hand, it's your work but on the other hand, it's not really yours anymore.
The front cover is surely amazing! I can't say which one I like more: the cover of a Russian book version, or a Brazilian one.
This Video About One Girl Who Doesn't Know How To Open Parcels
O Choro da Chuva is travelling around Brazil
From now the book is already taking part in different book fairs and festivals.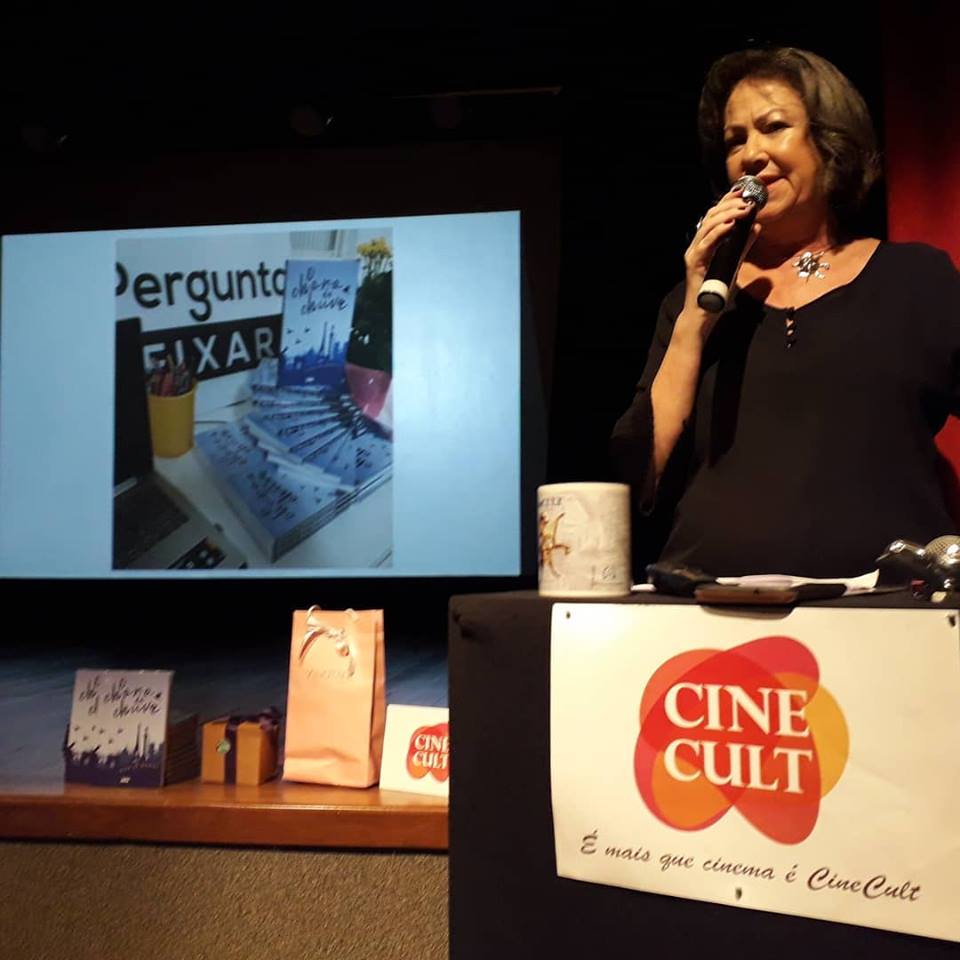 Brazilian students with the book O Choro da Chuva: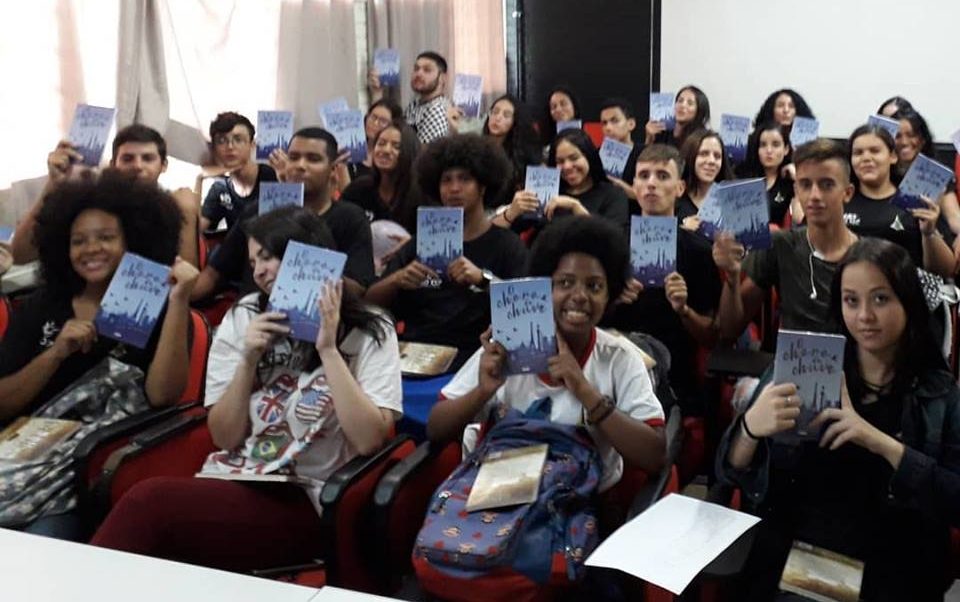 My Brazilian Publishers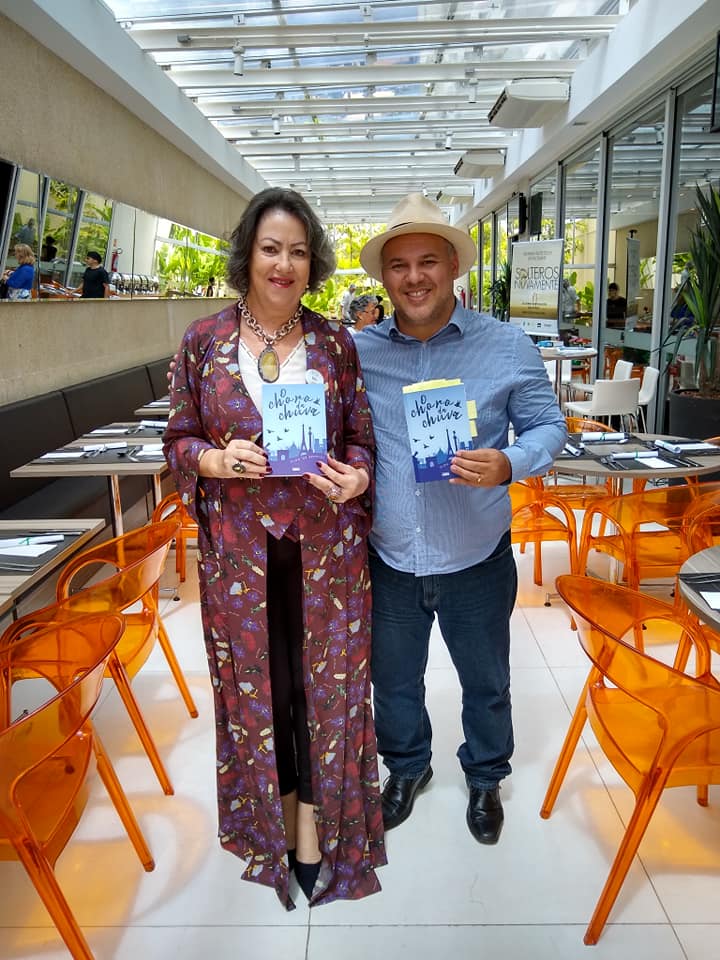 That's all for now. Stay tuned!