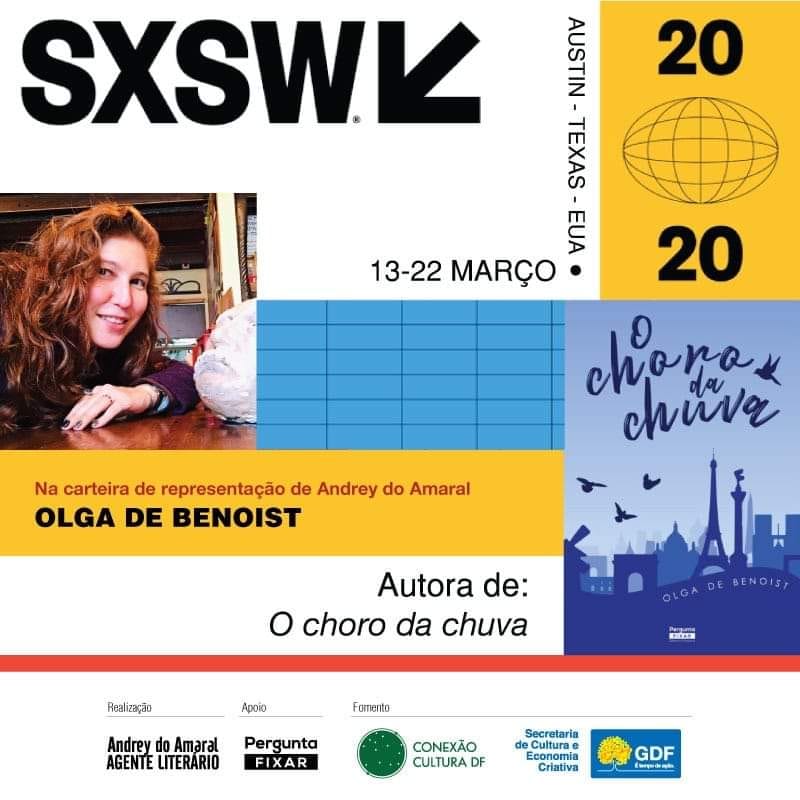 I am so excited to annonce that my book O Choro da Chuva (in Russian "Время дождя") which was translated to Portuguese and published in Brazil in 2019, will be presented by the Brazilian publishing house Pergunta Fixar at the famous festival SXSW in Austin, Texas-USA.
Andrey do Amaral, the literary agent and publisher, will present it during a conference dedicated to French culture.
Pergunta Fixar pride themselves on publishing great contemporary texts about the world of the XXI century and especially highlighting our international writers.

We are a startup company, but already winners of lots of prestigious awards, such as the UN Women WEPs Award and the Palmares Cultural Foundation Award.

We are also accredited as Ponto de Cultura (Culural Points) by the Ministry of Citizenship of Brazil and the Secretariat of Culture of the Federal District. We are recognized as literary agents which are tasked with articulating and driving important cultural actions for our community.

One of the most prominent books for us in 2019 was O Choro da Chuva (The Age of the Rain), written by Olga de Benoist, a French author of Russian origins. The text is light, fun and wonderful. This book participated in all our major events.

This March, I will speak in the SXSW conferences where I am going to present Olga's book O Choro da Chuva at the French Meet Up Forum and also in other cultural events in Austin.

Andrey do Amaral, Pergunta Fixar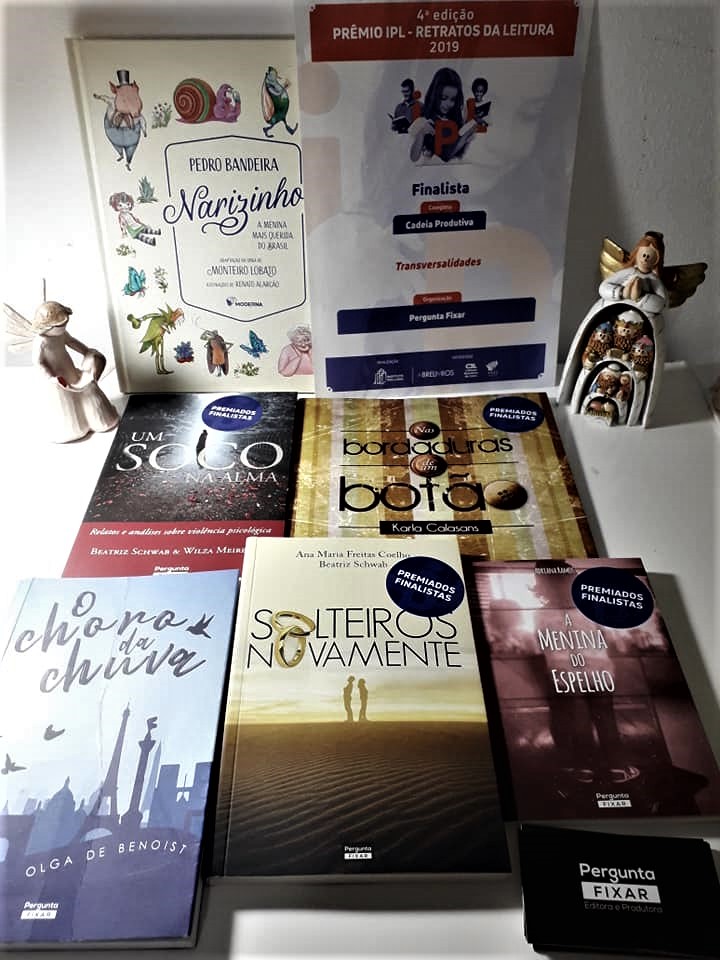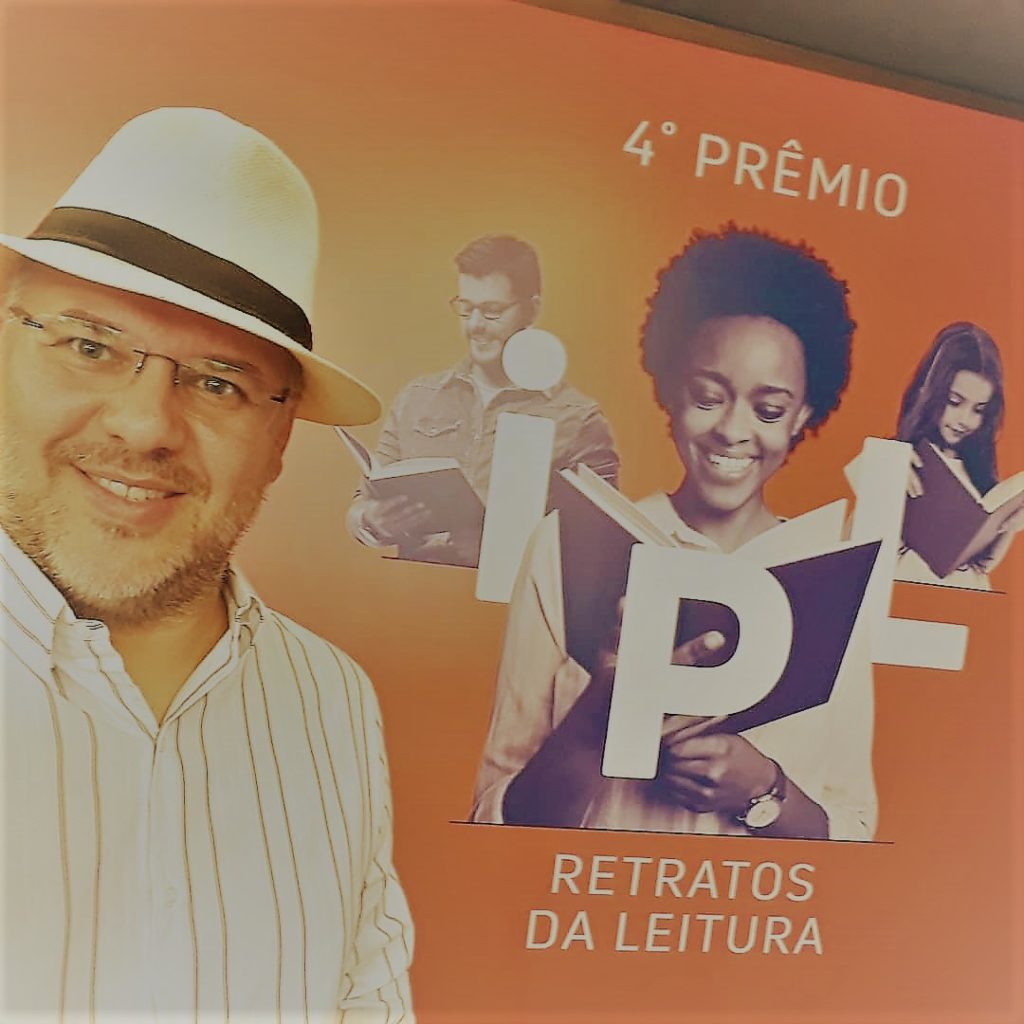 Just a few words about Pergunta Fixar. This Brazilian publishing company was created by Andrey do Amaral, a literary agent, and other book lovers and enthousiastes to promote local and world literature, cinema, culture and art not only in Brazil, but also all around the world. Their aim is to spread the culture of book reading through collaboration with schools, universities and associations.
They participate regulary in major international literary and cultural events, festivals and book fairs such as Frankurt Book Fair. They were showcased in Guadalajara, Medellín, Bogotá, Buenos Aires, New York and Brazil.
They also received a significant number of literary and cultural awards for their actions in promoting art and literature in Latin America and abroad.
In 2020, Pergunta Fixar will be presented in SXSW in Austin, Texas-USA, and MICSur in Uruguay.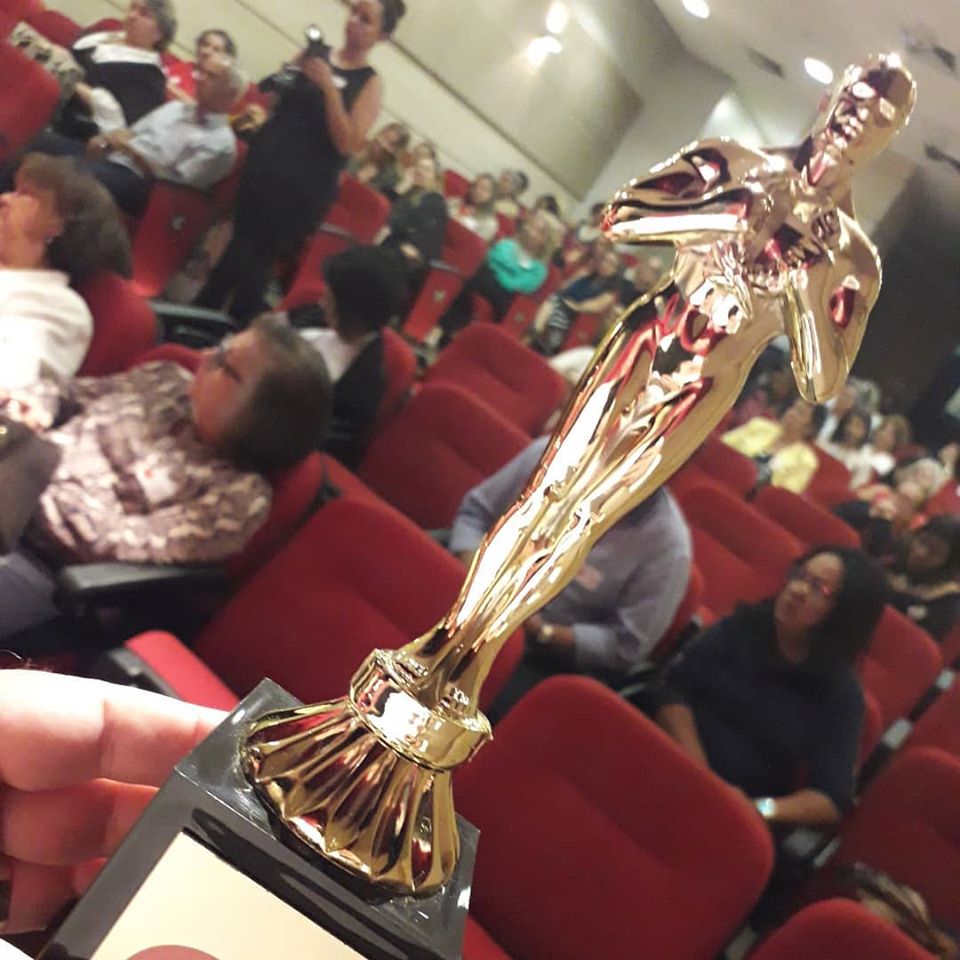 I met Andrey do Amaral at the Frankfurt Book Fair in 2019. Then he acquired the rights for translation and adaptation of my book "The Age of Rain" ("Время дождя") to Brazilian market.
In 2019, this book was published as O Choro da Chuva. In the end of 2019, this book was registered as a audio book by the Swedish publishing house Word Audio Publishing (WAP) and diffused on all major platforms of book streaming.